AAKP 3rd Annual Fun Walk - December 6-17, 2021
#AAKPFunWalk21
Thank you for registering for AAKP's Fun Walk 2021, "Taking Steps to a Healthier Mind & Body"!
As the nation and the world confronts the unprecedented challenge of the coronavirus (COVID-19) pandemic, AAKP is committed to continuing to maintain and expand our services to kidney patients, their families, and caregivers. As patients ourselves, AAKP's leadership and Board know that the daily life of a chronic kidney disease patient is highly stressful, especially since we manage a complex web of medications, treatments and modalities, and a host of complex underlying medical conditions. The COVID-19 pandemic may be stressful for people, especially those already living with a chronic illness or underlying condition(s). Fear and anxiety about a new disease and what could happen can be overwhelming and cause strong emotions in adults and children. Recommended public health actions, such as social distancing, can make people feel isolated and lonely and can increase stress and anxiety. Coping with stress in a healthy way will make you, the people you care about, and your community stronger.
Share your successes with AAKP! Send us pictures throughout December 6-17 of you walking and joining our virtual sessions! Photos can be emailed to jrate@aakp.org. Please be sure to include your name and a brief description of your activity. Posting on your own social media pages? Tag us at Facebook @kidneypatient and Twitter/Instagram @kidneypatients and use the hashtag #AAKPFUNWALK21.
Schedule of Events
Join us for any – or all – of the following activities!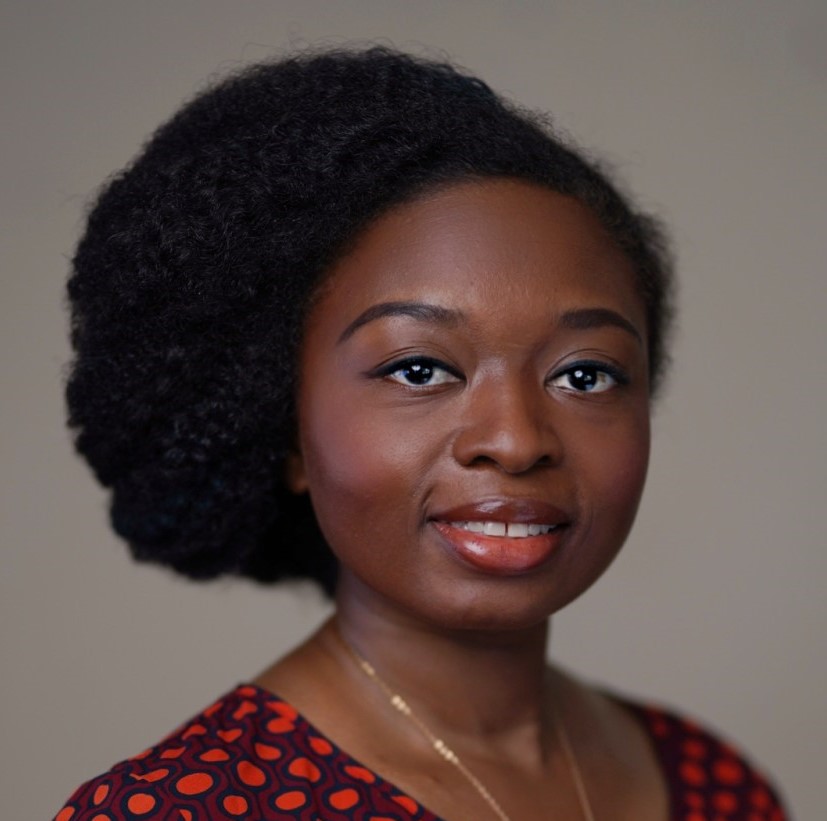 Jennifer Jones, USMC (ret.), AAKP National Board of Directors, National Ambassador, Former Dialysis Patient, Current Transplant Recipient
Sessions:
10 Self-Care Tips for People with CKD
Lulu Waters, AAKP Ambassador, Entrepreneur, Business Consultant and Certified Personal Trainer
Sessions:
30 Second Mental Reset
Chris Clynes, Fitness Instructor
Sessions:
10-Minute Warmup
Sit and Be Fit Exercise
Quads and Glutes Workout Challenge
Warm Down
Additional AAKP Mind and Body Resources
Mental Health Management During COVID-19: Staying Connected while Staying at Home (HealthLine webinar) - Click Here
Coping, Living, and Thriving with Kidney Disease (PDF) - Click Here
Understanding Depression in Kidney Disease (PDF) - Click Here
When Your Loved One is Depressed (PDF) - Click Here
Depression: The Struggle is Real (Blog Post) - Click Here
Coping with a Chronic Illness: Sharing the Diagnosis and Finding Support (Video) - Click Here
Disease Management: Caregiver Corner: Taking care of Yourself While Caring for your Loved One (National Patient Meeting session) - Click Here
Ask the Doc: Exercise in Chronic Kidney Disease and the Elderly (Article) - Click Here
Spring into Action (Article) - Click Here
The Importance of Exercise at All Stages of Kidney Disease (Webinar) - Click Here
Regular Exercise Gives One Patient More Time to Spend with His Family (Article) - Click Here
Thank you to our 2021 sponsors!
Gold
Silver
Bronze
Supporting Sponsors
Disclaimer: Your participation in virtual mind and body sessions is at your own risk. Your decision to participate as a volunteer is made of your own free will. You assume full responsibility for any risk of body injury that may arise out of or related to the activity.