This event takes place on Friday, June 3, 2022 - 3 p.m. ET.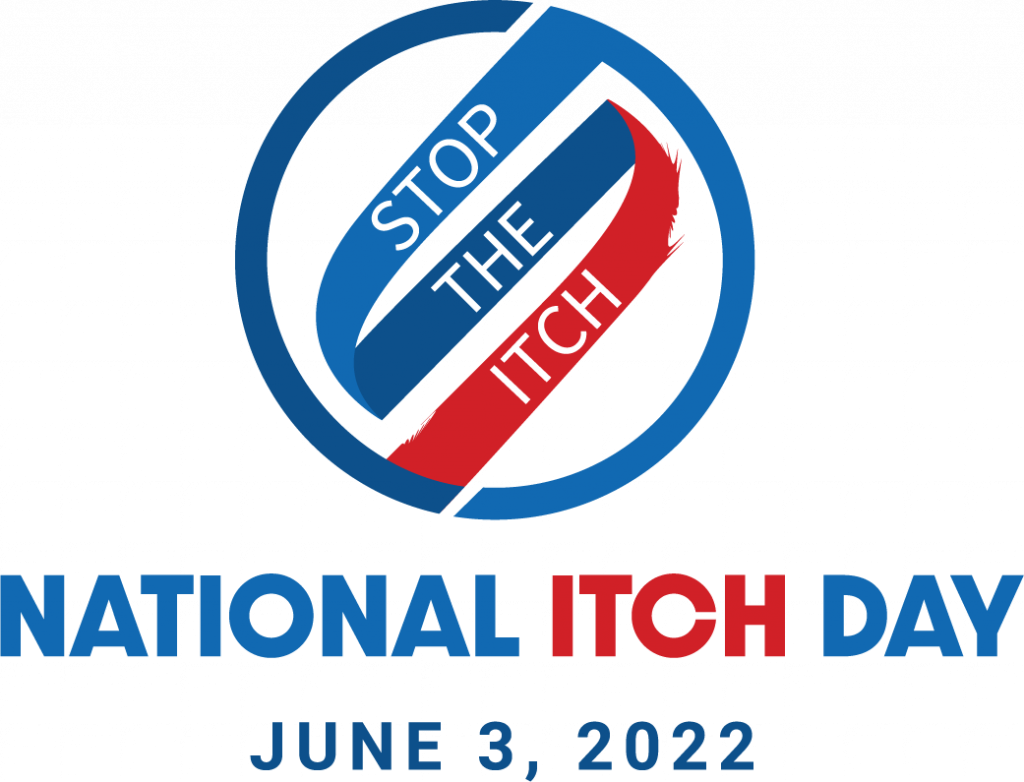 stop the itch! Webinar speakers:
Stephen Z. Fadem, MD, FACP, FASN
Chair of AAKP Medical Advisory Board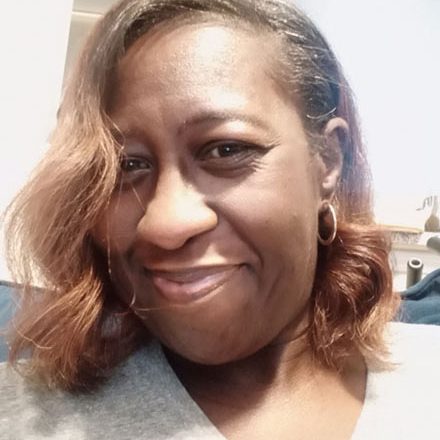 Tiffany Fisher
Kidney Transplant Recipient
AAKP Member
Check out AAKP's recently released educational resources on Chronic Kidney Disease Associated Pruritus at https://bit.ly/StopTheItch.
The Stop the Itch campaign is supported by an educational donation by Vifor Pharma, Inc.