If Not Us Who? And, If Not Now, When?

5th annual Global Summit on Kidney Innovations



a collaborative partnership event presented by
American Association of Kidney Patients & George Washington University
---
June 28-29, 2023
#GLOBALKIDNEY2023

Global Summit 2022 Highlights:
90 countries reached
15 special medical and patient expert sessions
60 + medical and patient subject matter experts featured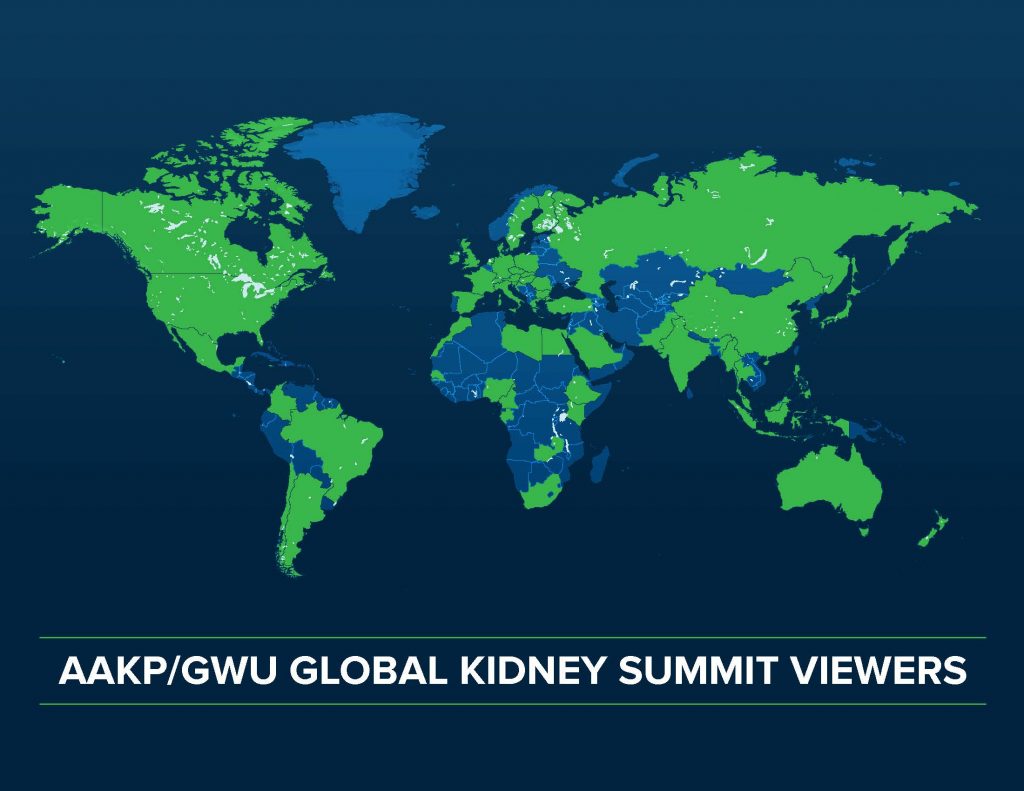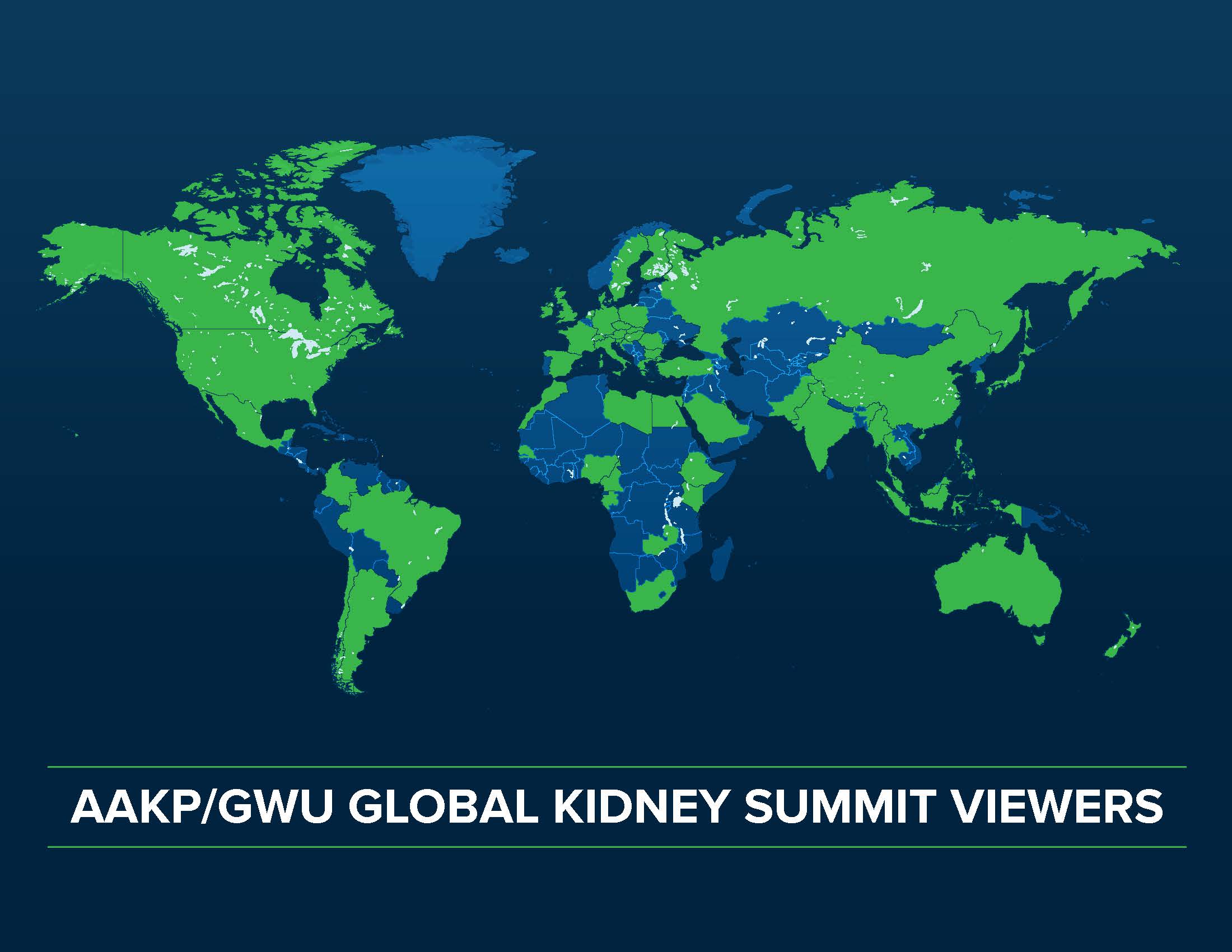 About Global Summit Partners:
American Association of Kidney Patients (AAKP) is the oldest and largest fully independent kidney patient organization in the United States. AAKP patients led the effort in the U.S. Congress and with senior White House officials to establish the End Stage Renal Disease Program in 1973, which has saved over a million lives through dialysis coverage. With a patient-majority led Board of Directors, AAKP works globally with patients and drug and device development companies on treatment design, clinical trials and patient education and mobilization. AAKP fights for early detection; increased kidney transplantation and pre-emptive transplantation; full patient choice either at-home or in-center dialysis; protection of the patient/physician relationship; promotion of research and innovation; and the elimination of barriers for patient access to available treatment options.
George Washington School of Medicine Founded in 1824, the GW School of Medicine and Health Sciences (SMHS) is the 11th oldest medical school in the country and the first in the nation's capital. Since its establishment, the school has been at the forefront of medical education, and has grown to include highly-ranked programs in the health and biomedical sciences. With dozens of top-tier residency programs, SMHS is a competitive and esteemed destination for medical school graduates across the country. Today, students and residents are exposed to some of the most innovative educational techniques, taught by world-renowned faculty members, in state-of-the-art facilities.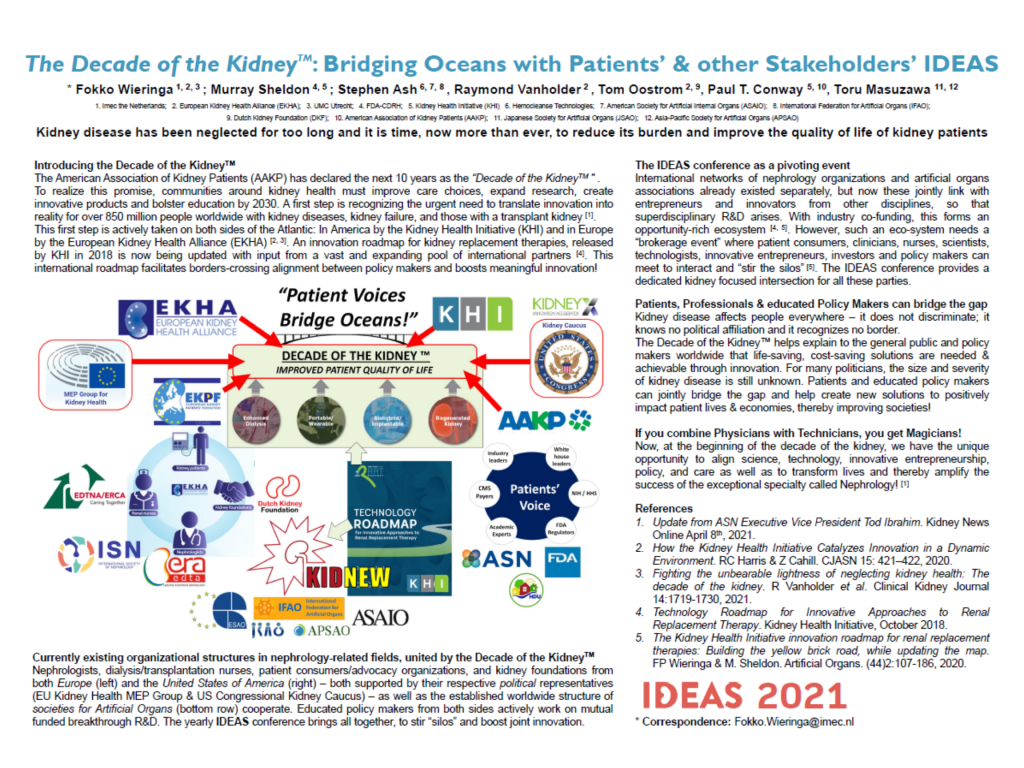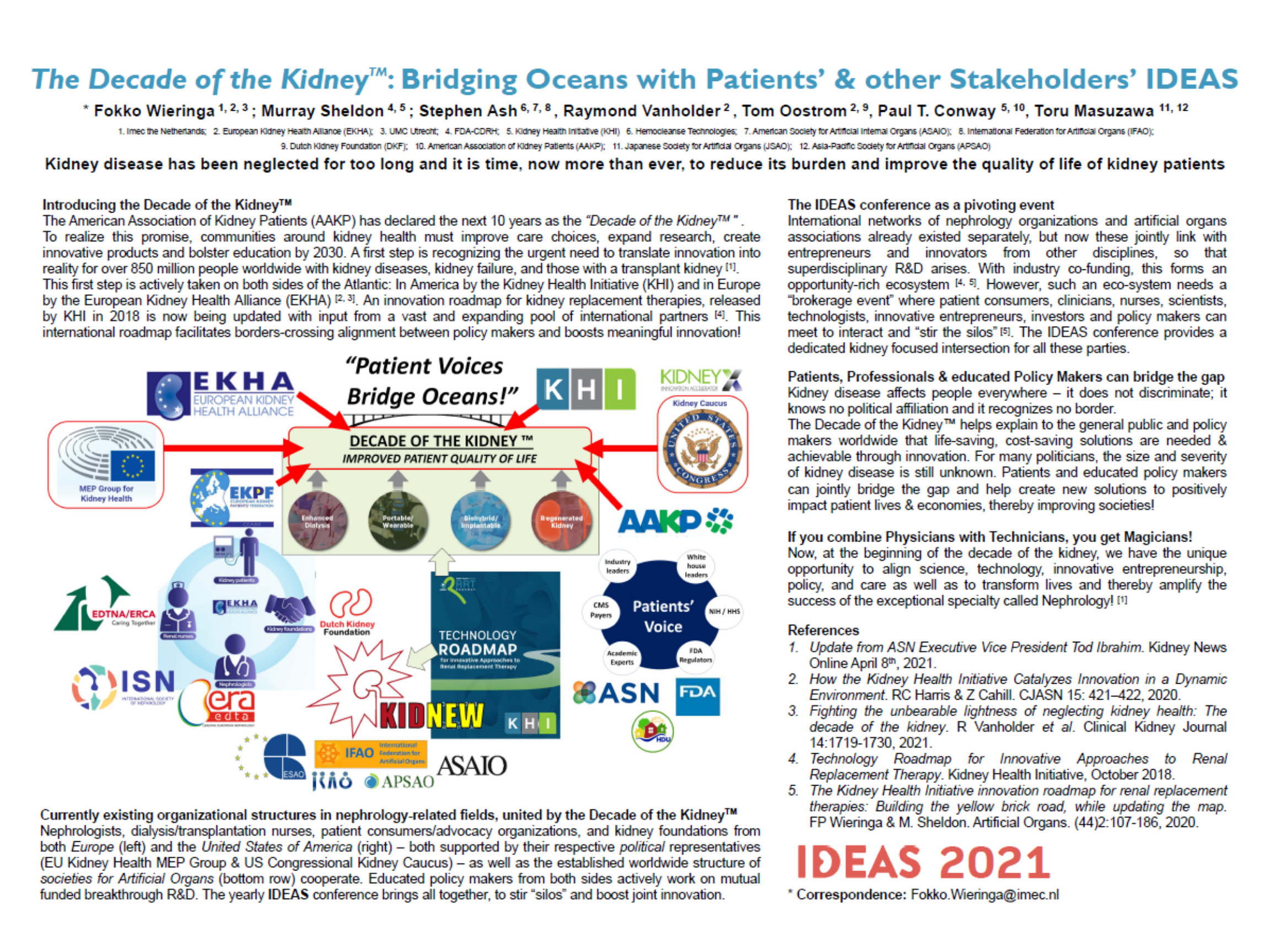 Thank you to our 2023 Global Summit sponsors!