The American Association of Kidney Patients (AAKP) is the oldest and largest fully independent kidney patient organization in the United States. Founded in 1969 by six dialysis patients. Our Founders advocated for dialysis and transplant treatment coverage for all Americans and their actions led to the creation of the End Stage Renal Disease (ESRD) Program, saving more than one million lives since 1973. AAKP is dedicated to increasing care choice, quality of life and long-term outcomes for kidney patients. We achieve this through education, advocacy and patient engagement. As AAKP celebrates 50 years of impact on American kidney policy, we are proud of our reputation as a highly credible source of information and independent patient voice.
The AAKP Speakers Bureau, under our Center for Patient Engagment and Advocacy, provides the public, private sector companies and non-profit organizations with highly knowledgeable experts committed to advancing the AAKP mission through personal experiences and expertise. Speakers include AAKP National Board Members and National Ambassadors. Each speaker is well-prepared to talk before large and small audiences. Together, our speakers share a wide range of disease and treatment experiences and their combined professional portfolios include published articles and books, participation in key government initiatives, industry focus groups and clinical trials, and testimony before Federal agencies. The AAKP Speakers Bureau is AAKP's contribution to the growing movement to generate greater public understanding of kidney disease nationwide, from local towns to the corridors of government in our nation's capital.
To request a member of AAKP's Speakers Bureau to participate in an event, speaking engagement or interview, please complete the request form and submit to: Jennifer Duplessie, AAKP Marketing and Communication Manager, at jduplessie@aakp.org.
Meet the Members of the AAKP Speakers Bureau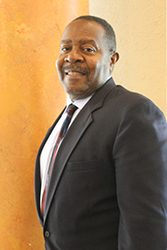 RICHARD KNIGHT
AAKP Board of Directors President (Washington D.C. area)
In-center HD / Transplant Recipient
Interests/Experience: Federal Policy, Executive Branch/Congressional Process & Legislation, Disparities in Care/Transplantation, Home and In-Center Dialysis, Patient Education, Transplantation/Pre-emptive Transplantation, Research/Innovation, Grassroots Organizing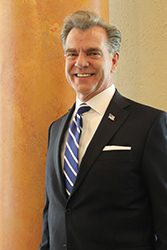 PAUL
CONWAY
AAKP Board of Directors Policy Chair, Past President (Washington D.C. area)
Peritoneal Dialysis / Transplant Recipient
Interests/Experience: Federal Policy, Executive Branch/Congressional Process & Legislation, Care Team Education, Dialysis, Patient Education, Disability/Employment, Transplantation/Pre-emptive Transplantation, Research/Innovation, Social Media, Grassroots Action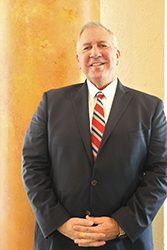 EDWARD V. HICKEY III, USMC
AAKP Board of Director Vice President (California)
Caregiver
Interests/Experience: Federal Policy, Executive Branch/Congressional Process & Legislative Process, Veterans Care, Care Team Awareness, Patient Education/Awareness, Dialysis, Transplantation, Pre-emptive Transplantation, Research/Innovation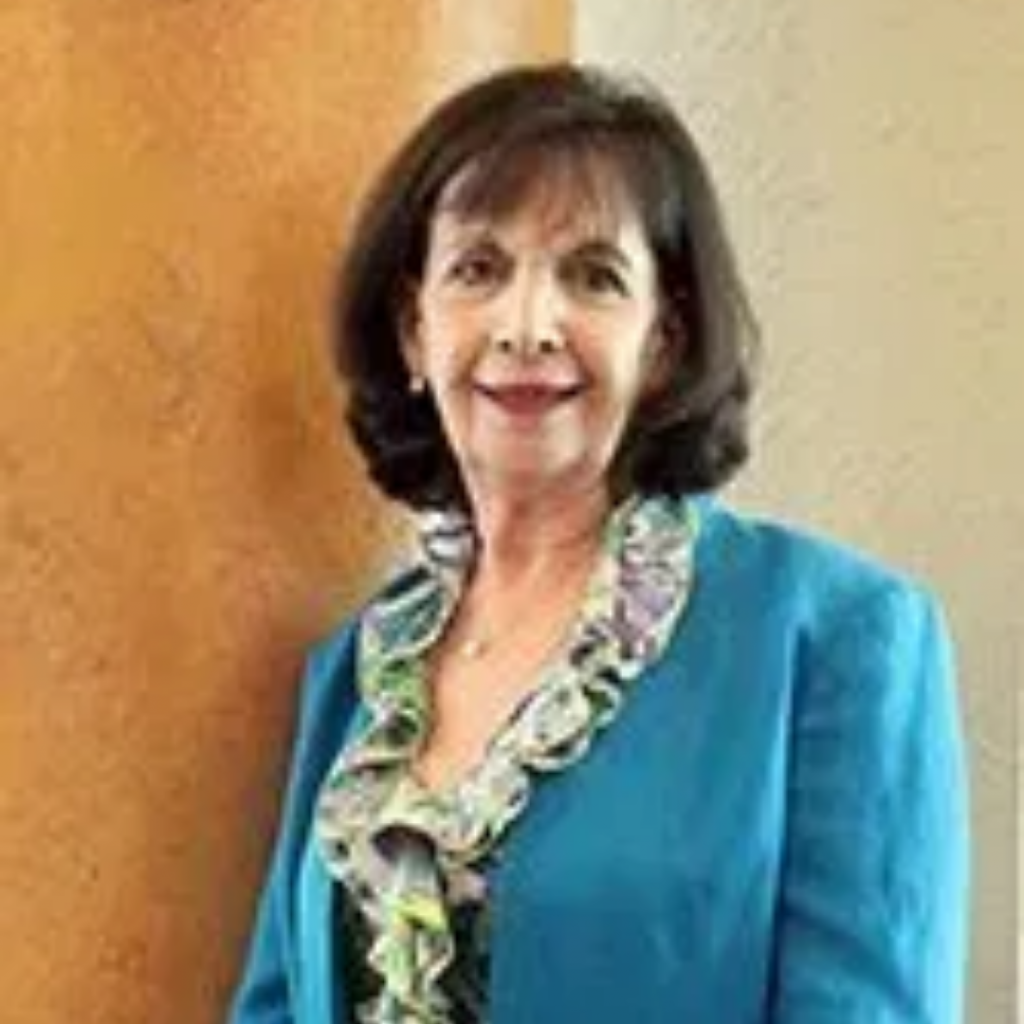 SUZANNE RUFF
AAKP Board of Directors (North Carolina)
Living Donor, Caregiver
Interests/Experience: Polycystic Kidney Disease, Caregiver Concerns, Organ Donation, Transplantation, Family Coping, Patient Advocacy, Dialysis, Patient Storytelling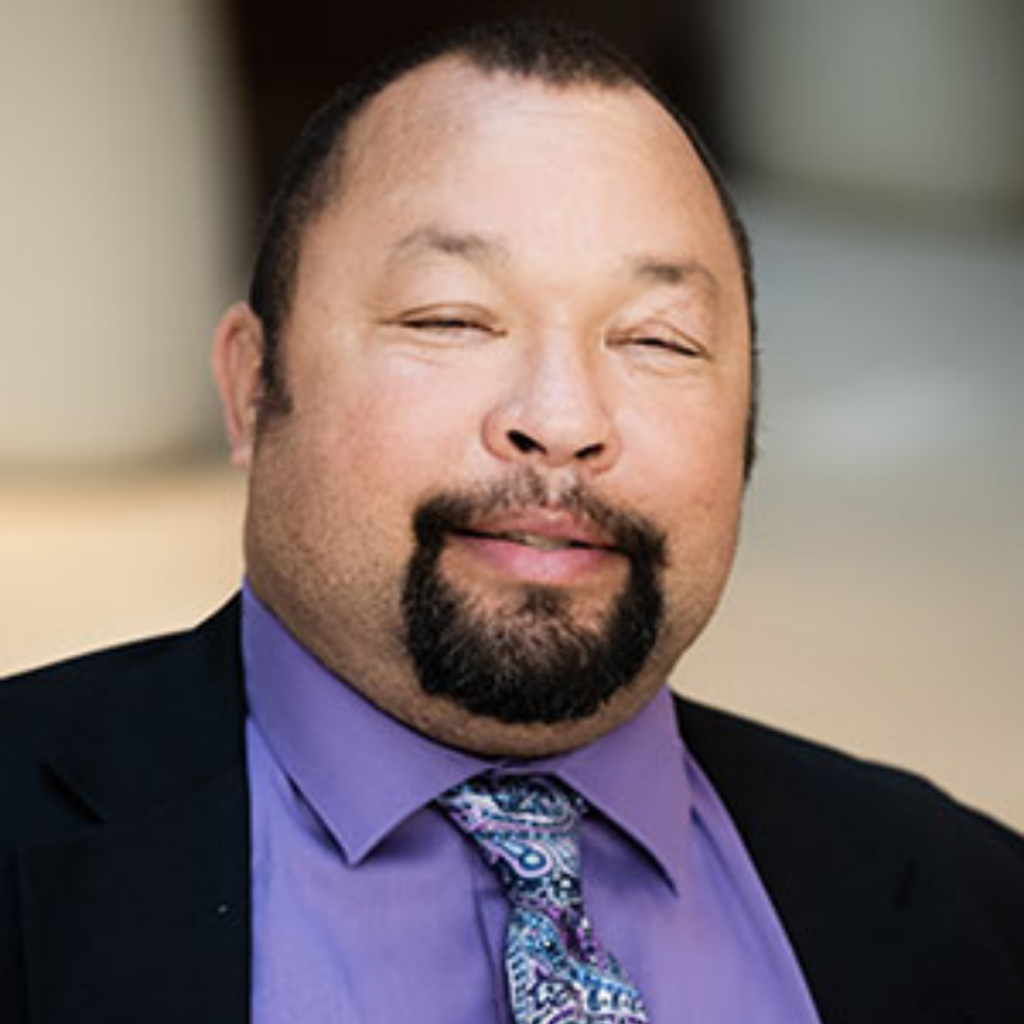 DALE
ROGERS
AAKP Secretary/Ambassador (Idaho)
Transplant Recipient
Interests/Experience: Policy, Legislation, Advocacy, Education/Awareness, Dialysis, Transplantation, Plant-based Nutrition

STEPHEN FADEM, MD
AAKP Medical Advisory Board Chair (Texas)
Nephrologist
Interests/Experience: Federal Policy, Congressional Legislation, Patient Engagement/Education, Slowing Kidney Disease Progression, Renal Replacement Therapies, Clinical Treatment/Guidelines, Research/Innovation
Regional and State Speakers

RISA
SIMON
AAKP Ambassador (Arizona)
Pre-emptive Transplant Recipient
Interests/Experience: Policy, Legislation, Advocacy, Education/Awareness, Transplantation, Pre-emptive Transplantation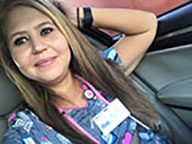 GABI
MORALES
AAKP Ambassador (Florida)
Peritoneal Dialysis Patient
Interests/Experience: Education/Awareness, Home Dialysis, Pediatric/Adolescent Kidney Disease

EDWARD
DRAKE II
AAKP Ambassador (Georgia)
Transplant Recipient
Interests/Experience: Policy, Legislation, Advocacy, Education/Awareness, Dialysis, Transplantation, Pediatric/Adolescent Kidney Disease, Community Health Engagement

DALE
ROGERS
AAKP Board of Director/Ambassador (Idaho)
Transplant Recipient
Interests/Experience: Policy, Legislation, Advocacy, Education/Awareness, Dialysis, Transplantation, Plant-based Nutrition

SCOTT BURTON
AAKP Ambassador (North Carolina)
Home Hemodialysis
Interests/Experience: Advocacy, Education/Awareness, Transplantation, Disparity Issues in Chronic Diseases, Community Health Engagement
ASHLEY MARTIN
AAKP Ambassador (Ohio)
Family Member/Caregiver
Interests/Experience: Policy, Legislation, Advocacy, Education/Awareness, Dialysis, Home Dialysis, Transplantation, Caregiver, Family Coping

GLENDA ROBERTS
AAKP Ambassador (Washington)
Transplant Recipient
Interests/Experience: Policy, Legislation, Advocacy, Education/Awareness, Disparity Issues in Kidney Disease, Dialysis, Transplantation, Pre-emptive Transplantation, Research/Innovation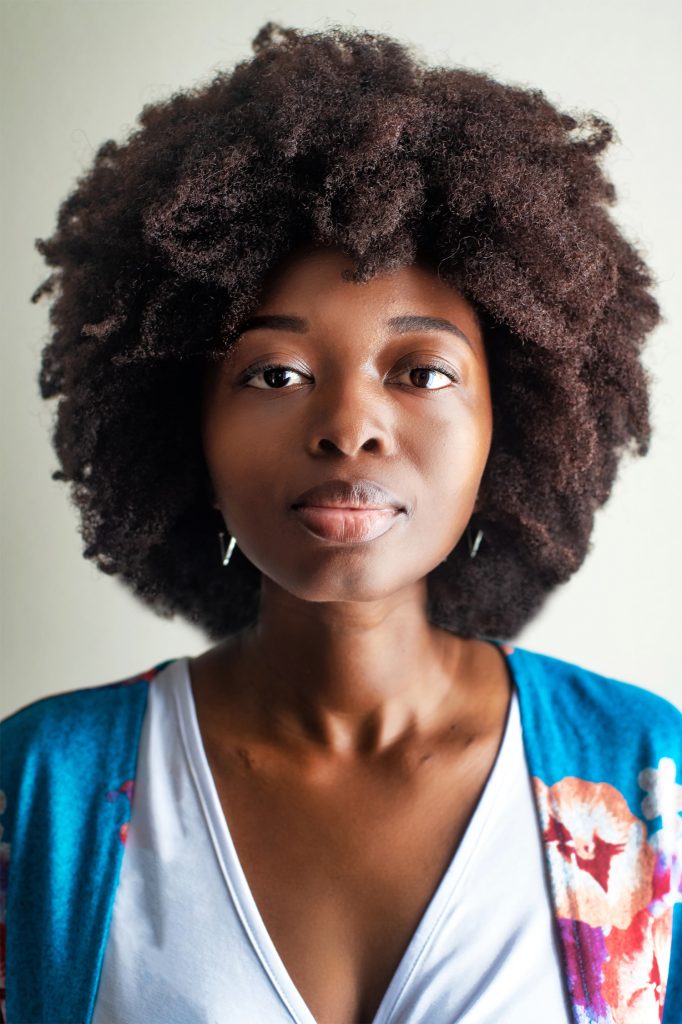 JENNIFER
JONES
AAKP Board of Director/Ambassador (Virginia)
Transplant Recipient
Interests/Experience: Federal Policy/Advocacy, Disparities in Care/Transplantation, Patient Education, Pursuing a Living Donor, Patient Storytelling, Veterans Care, and Coping/Mental Health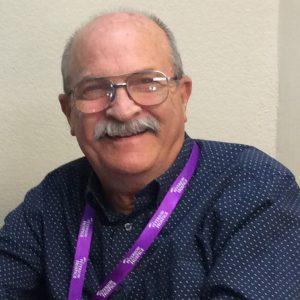 KENT BRESSLER
AAKP Board of Directors, Ambassador (Texas)
Pre-emptive Transplant Recipient
Interests/Experience: Policy, Legislation, Advocacy, Education/Awareness, Transplantation, Pre-emptive Transplantation, Veterans/Military, Research/Innovation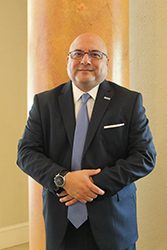 DAVID RODRIGUEZ
AAKP Board of Directors, Ambassador (Texas)
Transplant Recipient
Interests/Experience: Policy, Advocacy, Education/Awareness, Dialysis, Transplantation, Disparity Issues in Chronic Diseases, Family Coping, Employment