KIDNEYVOTER™
Your vote and voice does count. Kidney disease has many human costs. You play a vital role in shaping the future of kidney care.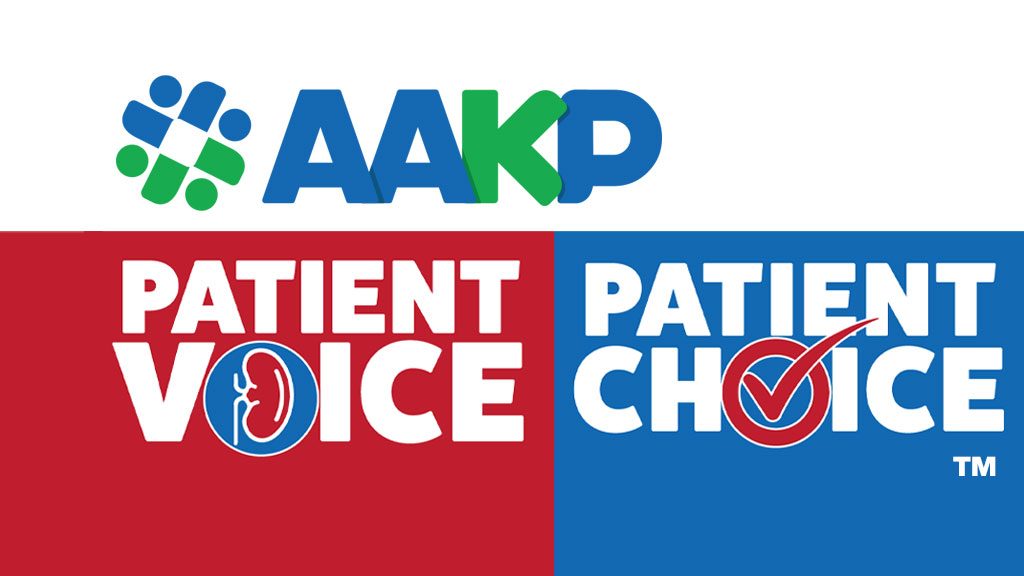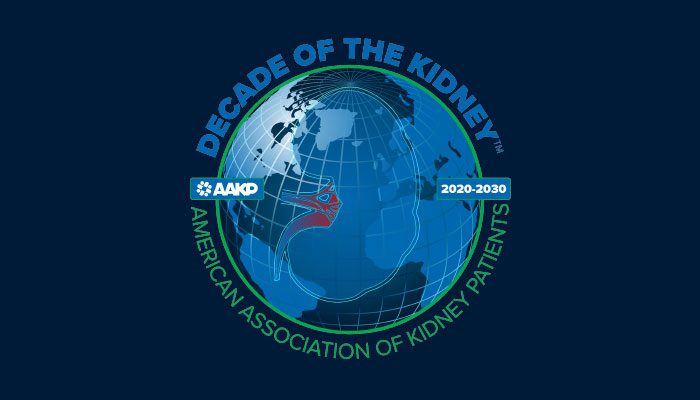 DECADE OF THE KIDNEY™
AAKP is leading the way nationally and internationally through AAKP Global™ and Global Kidney Patient Voice™ in elevating the patient VOICE, defending patient CHOICE, and disrupting status quo kidney care!
Stay Informed
AAKP News
Read AAKP Press Releases on community activities, patient education, and advocacy efforts.


Action Center
The AAKP Center for Patient Engagement & Advocacy puts patients and family members in direct touch with the U.S. Congress!
Blog
Follow our blog and connect with fellow patients, family members, healthcare professionals and advocacy leaders.


Programs and Events
Learn about the upcoming events and programs AAKP has planned.



Support Groups
AAKP supports fellow kidney patient groups in local communities. Find a support group near you!


Education and Resources
AAKP offers a variety of patient-centered educational materials that will help inform, educate and put YOU in charge of your care.