Get Inspired & Eat Kidney-Friendly!
Diet and nutrition are very important to helping individuals with kidney diseases live well. Depending on your Stage of kidney disease, and the presence of other possible health conditions such as diabetes, your recommended kidney diet can change over time. It's important to discuss with your healthcare team your specific nutritional needs. There is no "one-size fits all" meal plan, so ask to be referred to a Renal Dietitian to get specific help and recommendations that fit your needs, lifestyle and palate.
Click here to find a renal dietitian near you!
AAKP Delicious!
The AAKP Delicious! recipe series program was created to support those affected by kidney disease, whether you're a patient or family member, in your efforts to take charge of your health care through nutrition.
Let our recipes and information about nutrition and cooking inspire you. Get ready to experience the joy of preparing and sharing kidney-friendly meals!
Our team at AAKP Delicious! have created easy and delicious recipes for individuals at all stages of kidney disease and with different dietary needs. Each recipe has a complete nutrient analysis and an indication as to what type of patient it is best suited for: CKD Non-Dialysis; Dialysis; Dialysis/Diabetes; Transplant.
Newly released recipes! Download the brand new AAKP Delicious! 7th Edition, with 12 new recipes, that was released in June 2023! Cooking demos of each recipe are also available. Enjoy!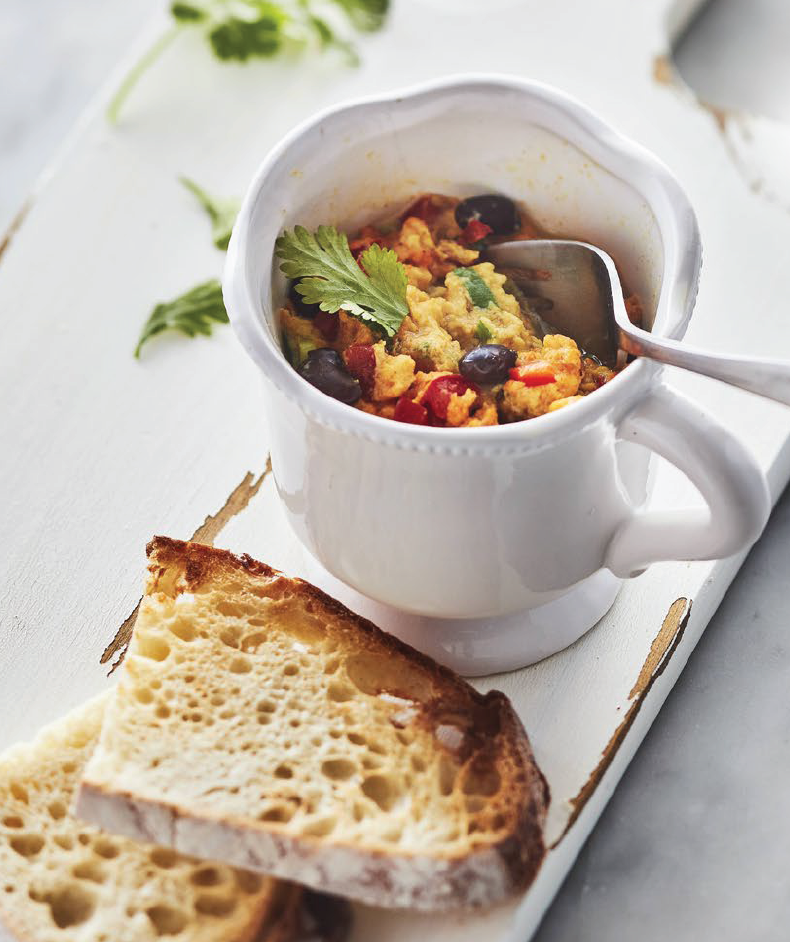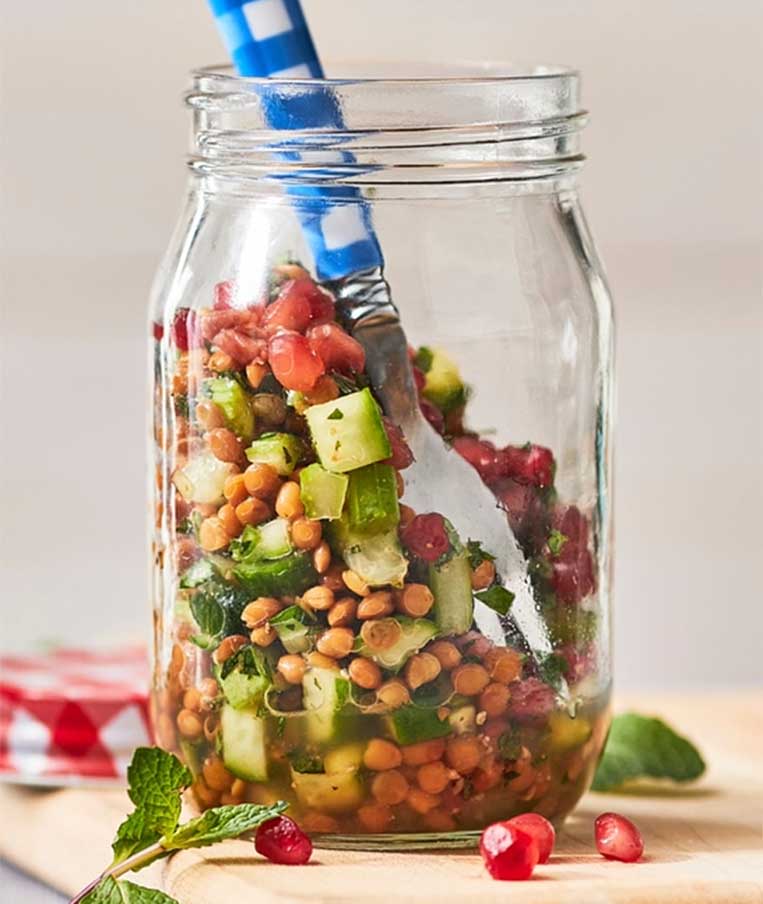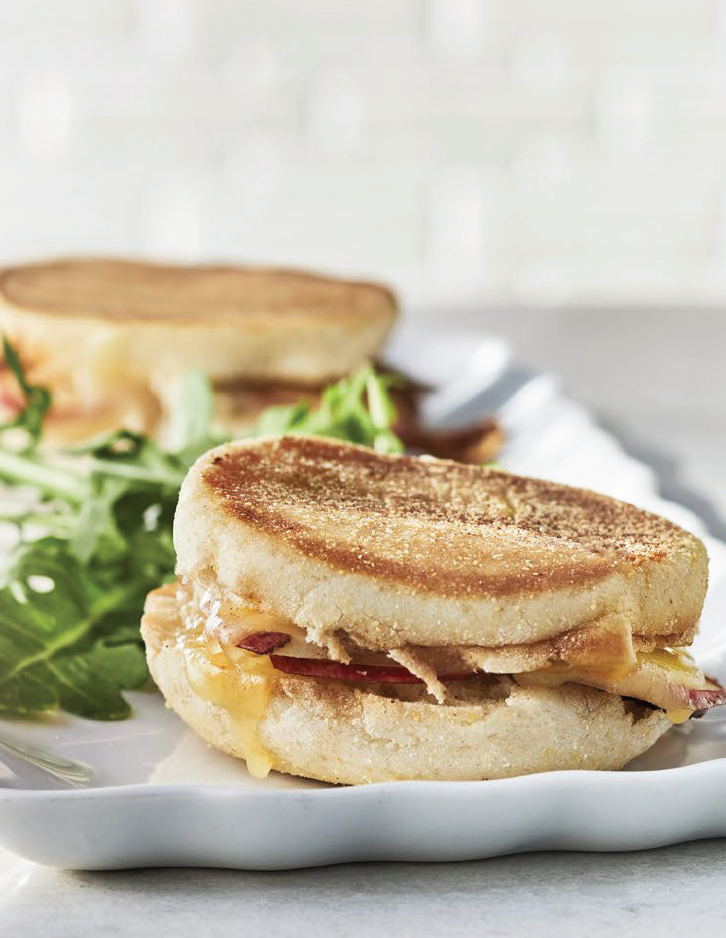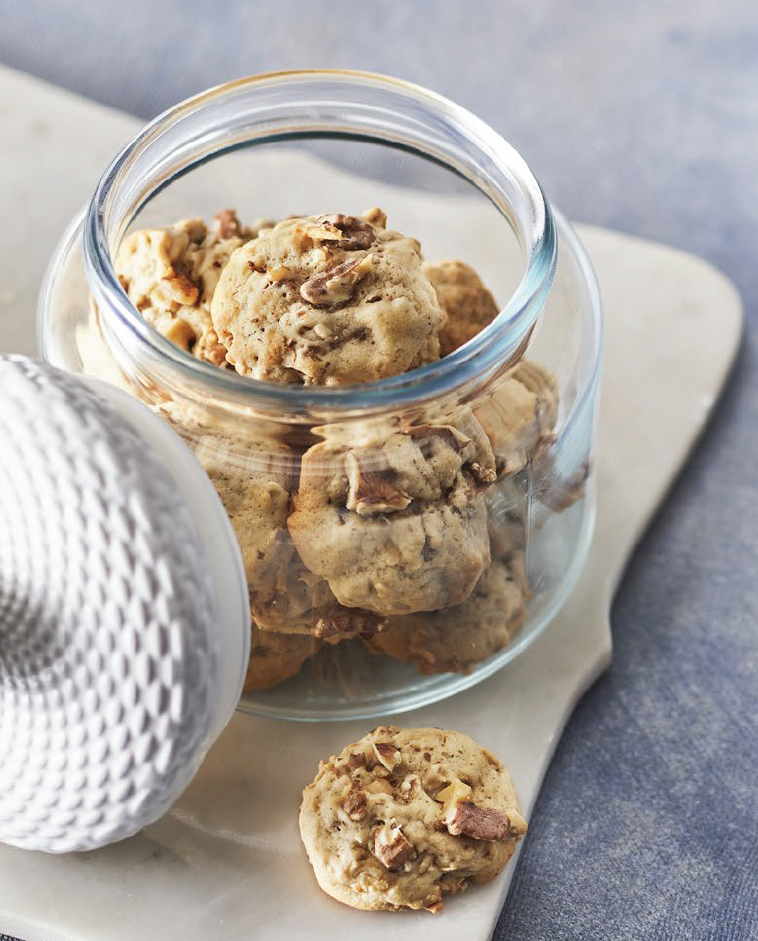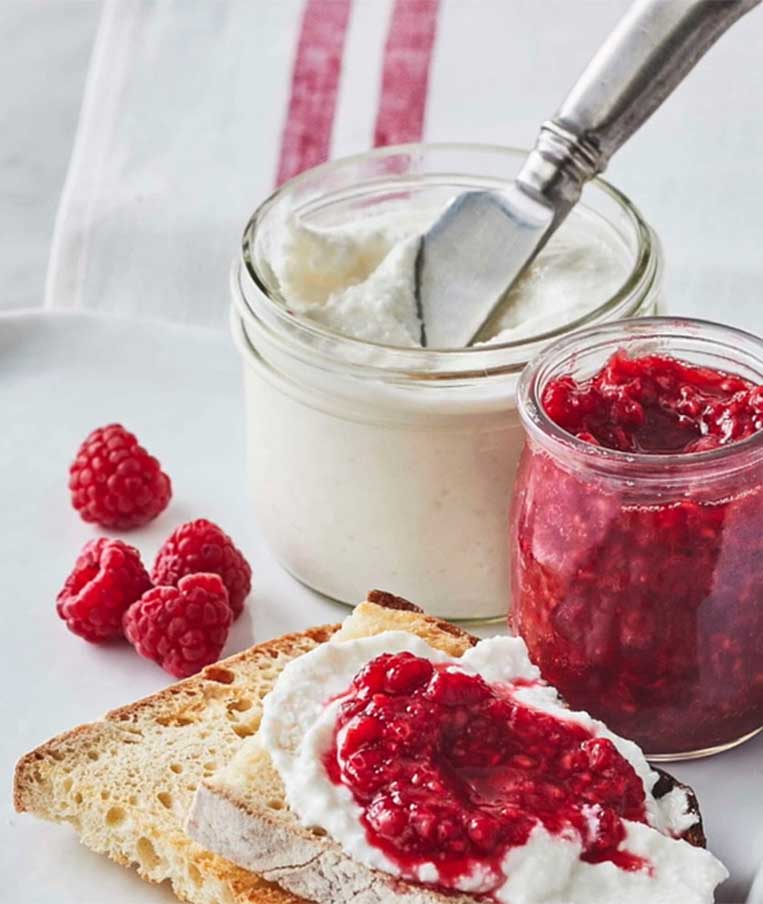 More AAKP Delicious!
All seven editions of AAKP Delicious! are now available to download digitally at no cost to you. Select editions are also available to purchase as a recipe card set in the AAKP online store.
Additional Kidney-Friendly Meal and Nutrition Resources