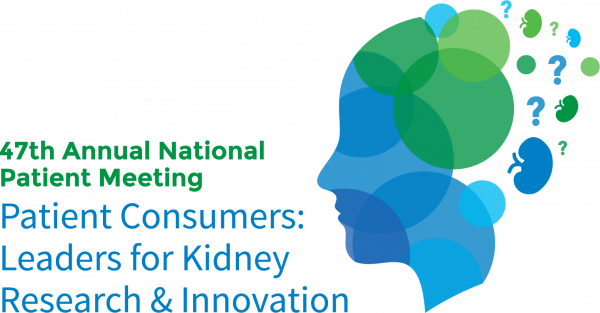 Each year, AAKP hosts a timely and interactive virtual meeting featuring a diverse line-up of speakers crossing all sectors of the kidney community including the top influencers in kidney care from Federal government, medical professionals, academia, private industry and non-profit professional organizations in the kidney community; along with a virtual exhibit hall which will allow participates to engage with various kidney-related companies/organizations.
All 2022 AAKP events will be held virtually to ensure the safety of all participants.
Questions? Call AAKP at (800) 749-2257 or (813) 636-8100.
To view previous National Patient Meeting sessions, visit our YouTube channel by clicking here, or click on the buttons below.
AAKP Thanks Our 2022 National Patient Meeting Sponsors!
platinum