The American Association of Kidney Patients' (AAKP) Medal of Excellence is one of the Association's highest honors for kidney healthcare professionals and is designed to elevate local, national and international figures who have been in the forefront of advancements in kidney care and patient empowerment. The award recognizes professionals who are committed to improving and extending the lives of all kidney patients through advocacy, research, technology and quality-driven treatments that protect patient dignity and fully align with patient aspirations. This prestigious award program recognizes a variety of professionals within the health care team including: nephrologists, transplant surgeons, transplant professionals, nurses, social workers, dietitians and dialysis technicians.
Transplant Surgeon Category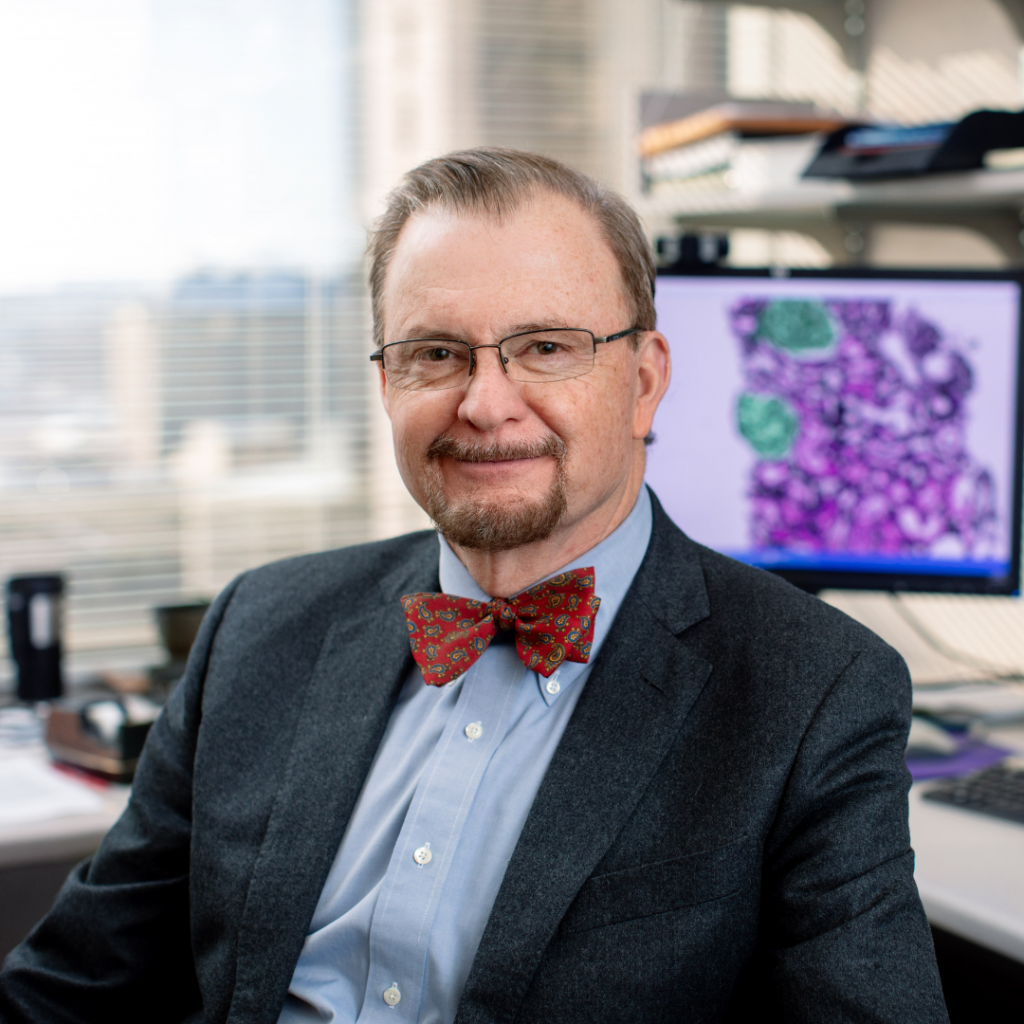 Samir K. Nangia, MD, CPE, ACC, FASN
Transplant Professional Category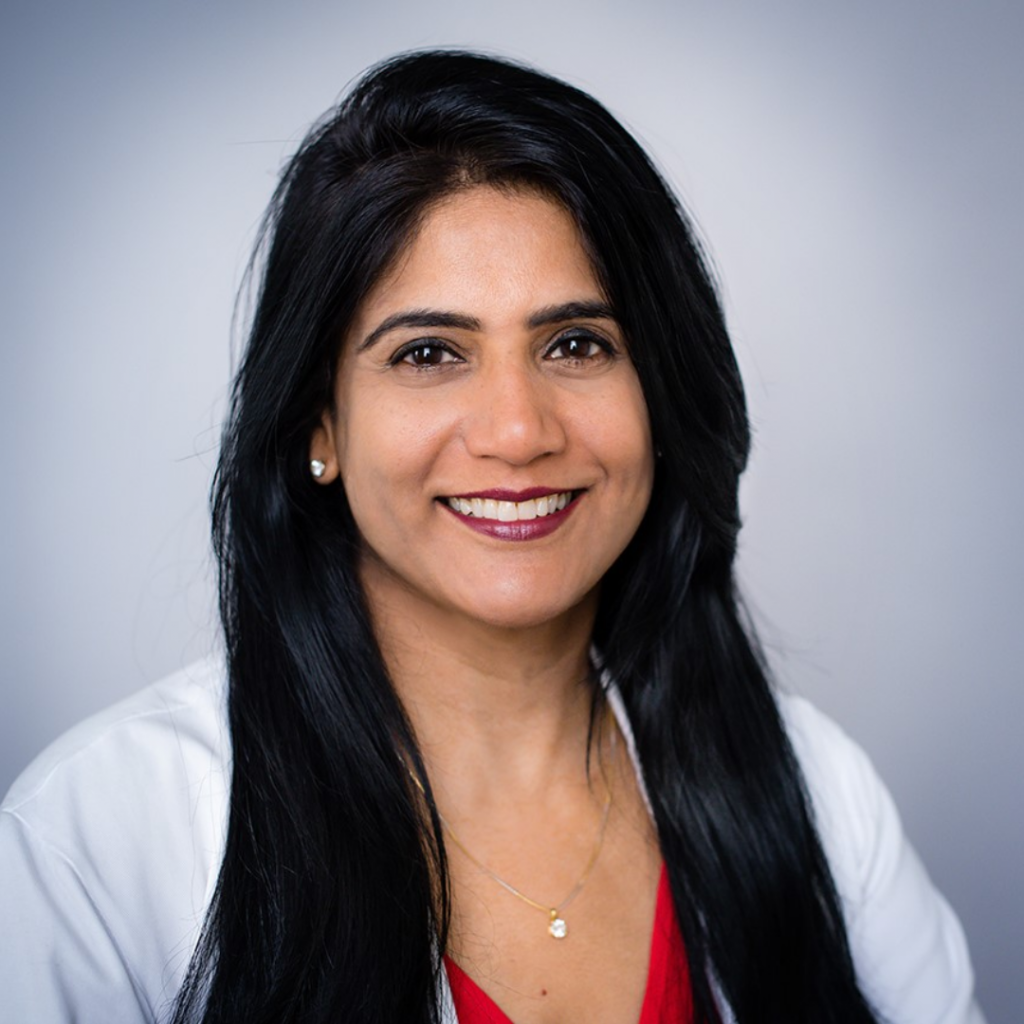 dialysis technician category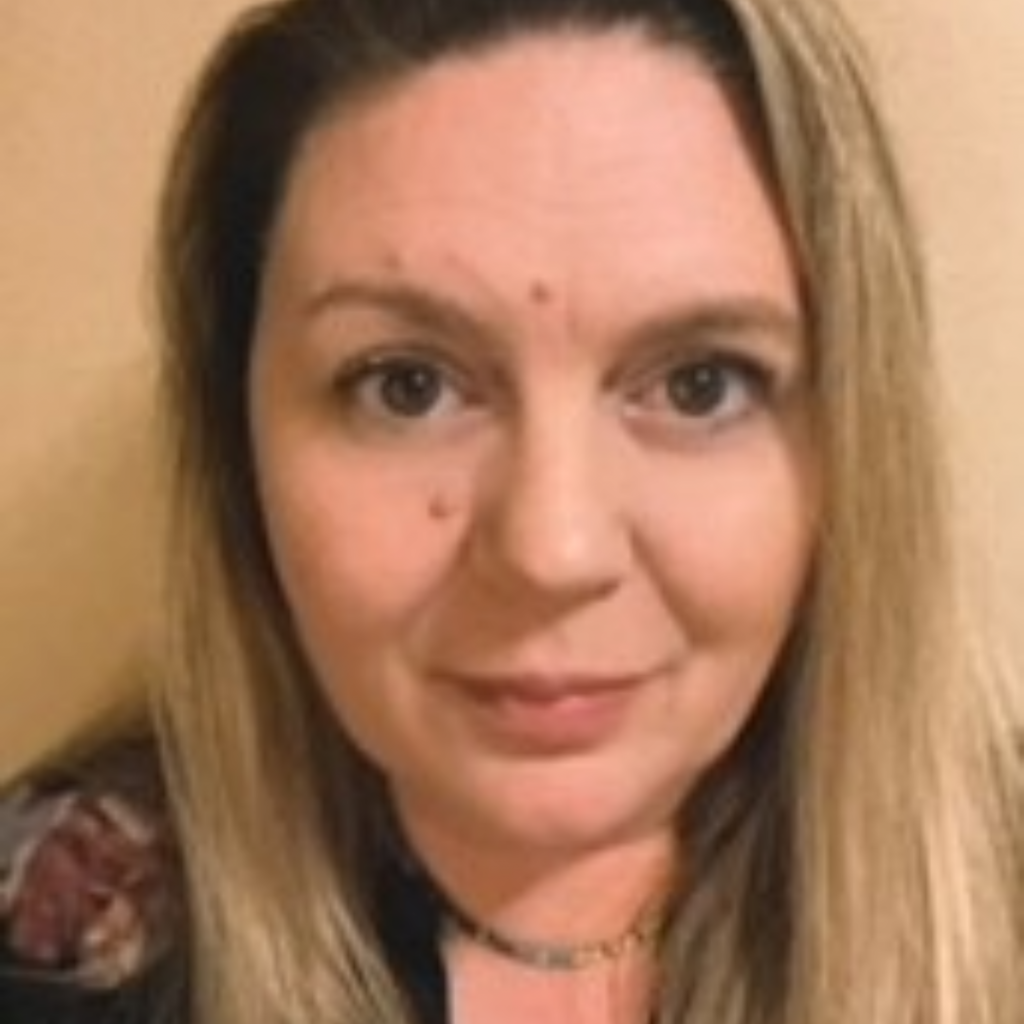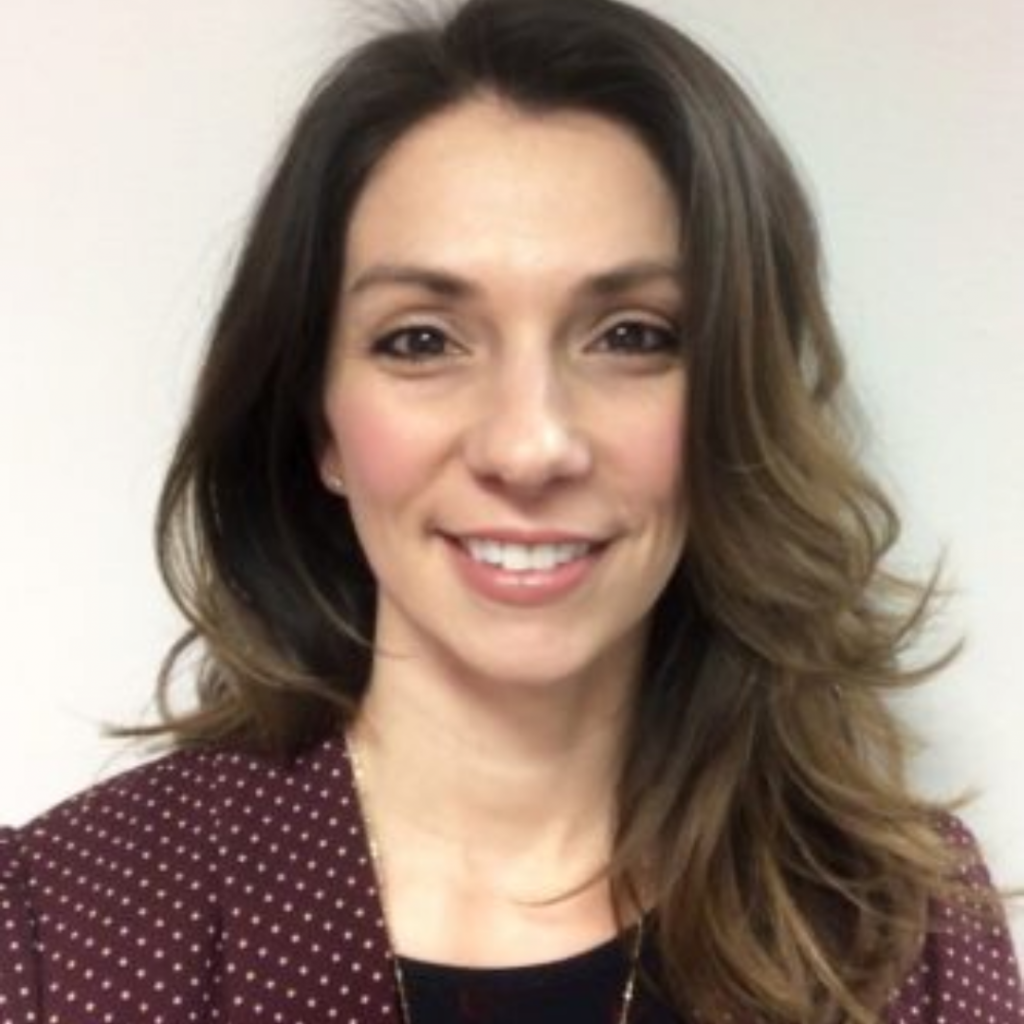 Sara Eve Schaeffer, MBA, MA, RD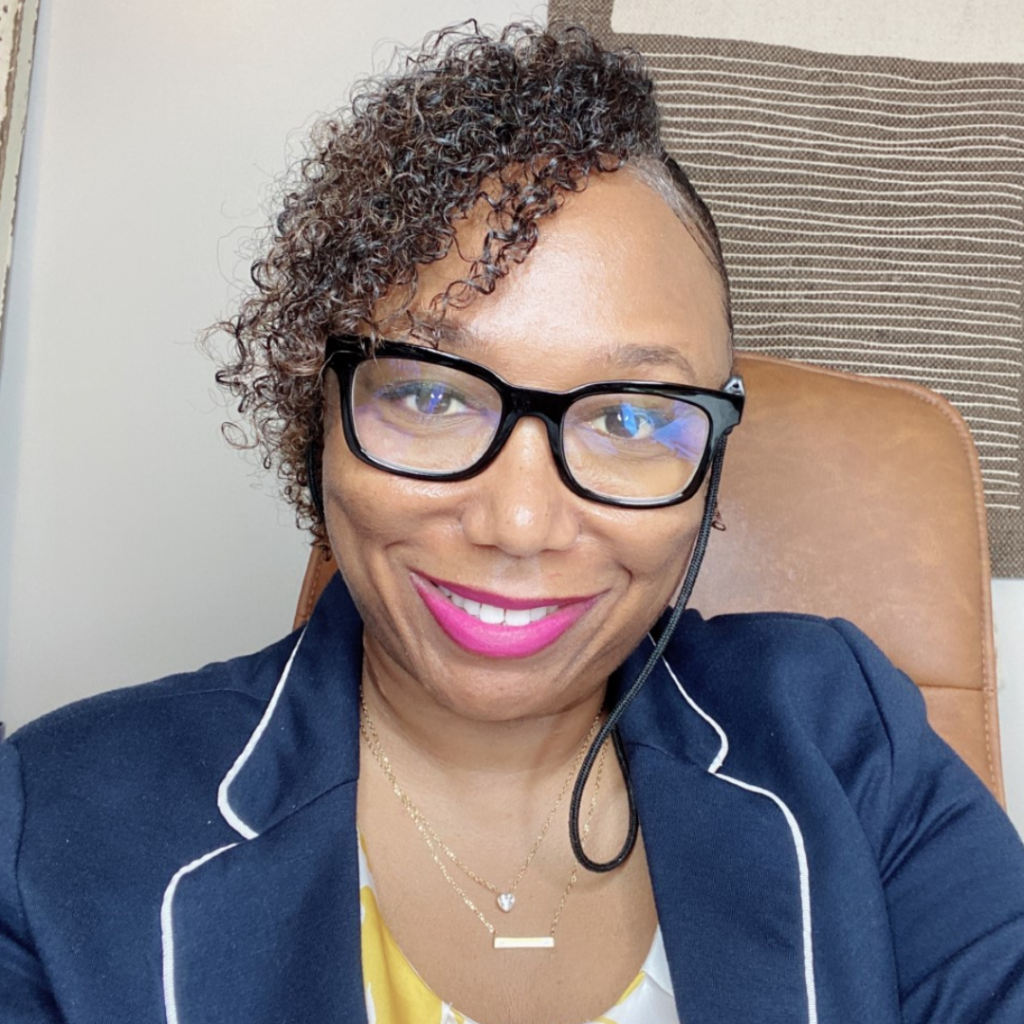 Katina Lang-Lindsey, PhD, LMSW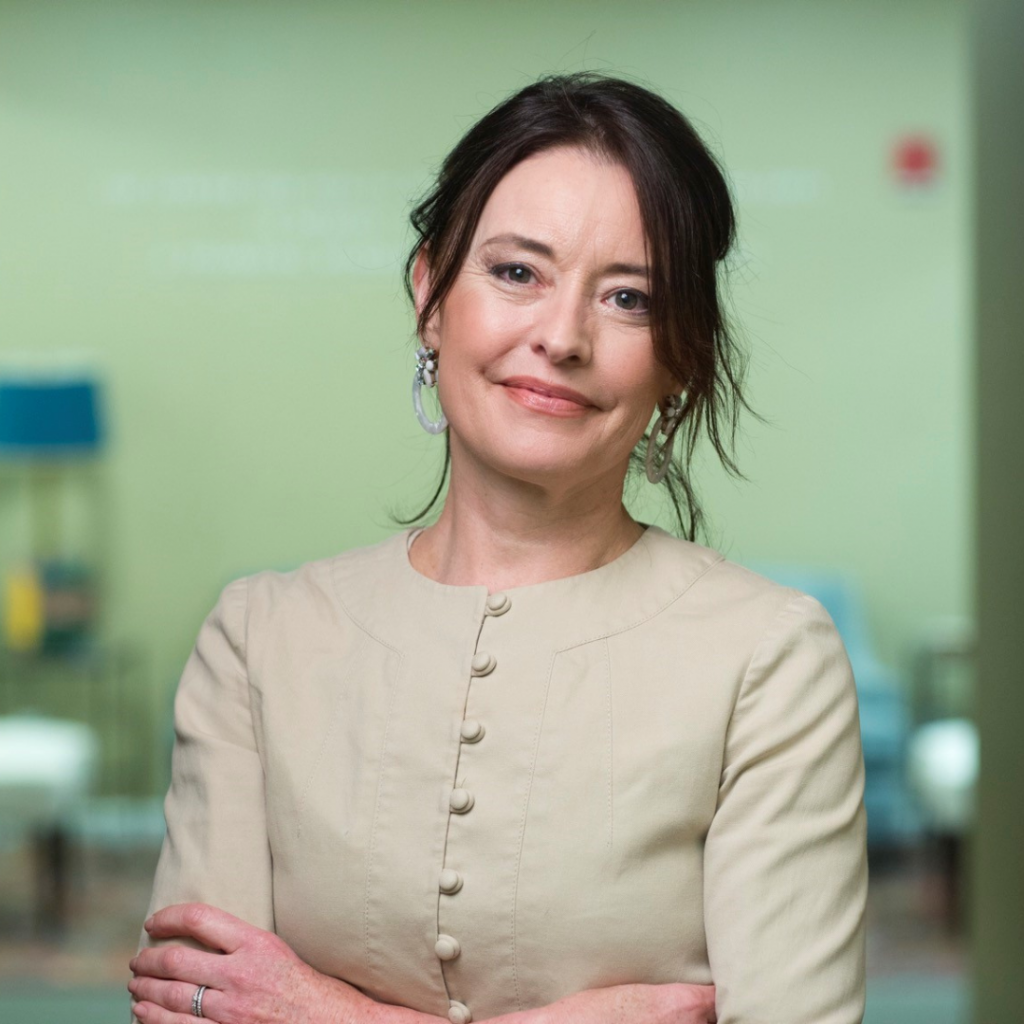 Pamela Hoyt-Hudson, RN, BSN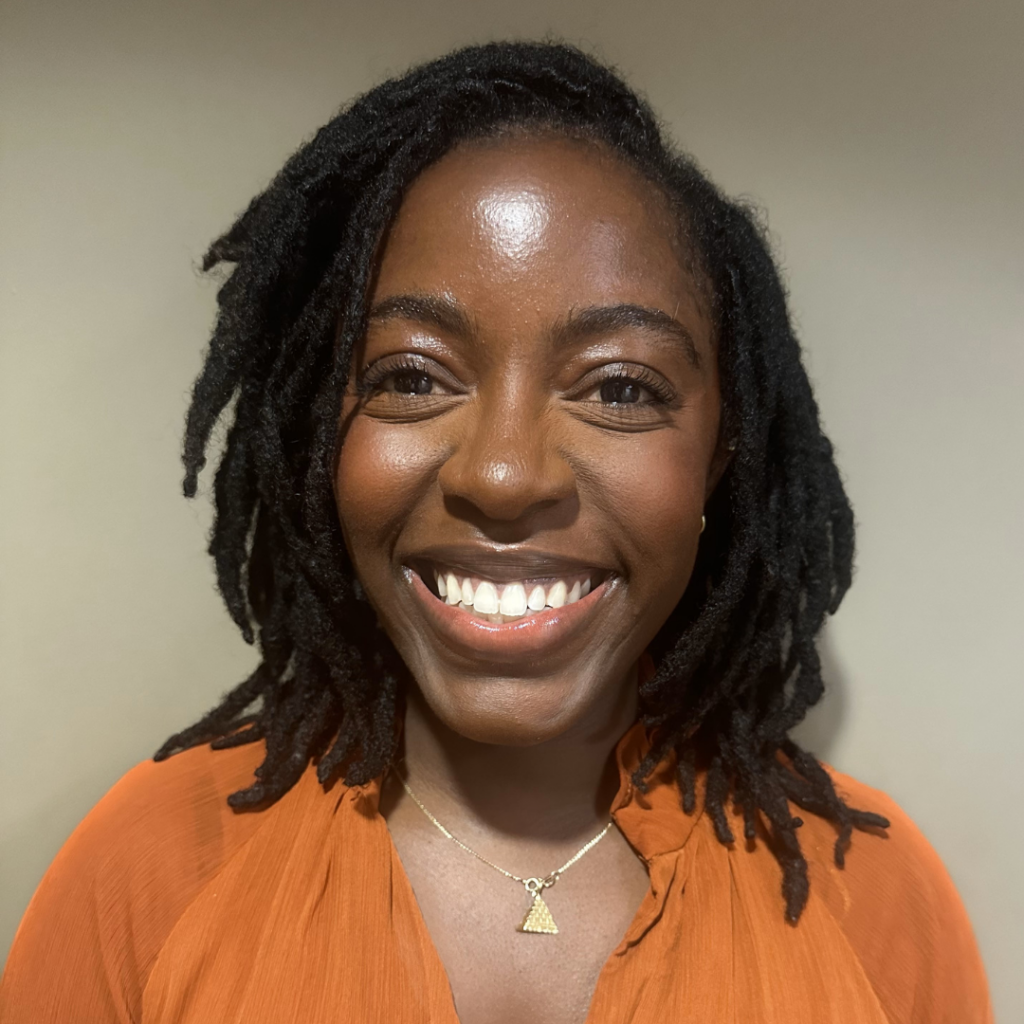 AAKP honors Medal of Excellence recipients throughout the year at various events. 2024 recognition events* include:
American Society of Transplant Surgeons Symposium

: January 11 - 14, 2024

National Association of Nephrology technicians/Technologists DialysisTechConneXion41: March 25-28, 2024
Renal Physicians Association Annual Meeting: April 11 - 14, 2024
American Transplant Congress - American Society of Transplant Town Hall: June 1 - 5, 2023
*Additional events will be added as they are confirmed.
Past Award Recipients
Click the button below for a list of past award winners.
AAKP Thanks Our 2023 Medal of Excellence Sponsors!
PLATINUM