AAKP 3rd Annual Policy Summit
---
Virtual Summit Event Date: August 6, 2020
---
ALERT:
Due to the Coronavirus pandemic, and for the safety of the AAKP professional team, speakers and audience (comprised of fellow kidney patients, healthcare professionals and industry/Federal agency partners), the 2020 Policy Summit has been transitioned from an in-person event to an online activity.
AAKP had tremendous success with its Inaugural and 2nd Annual Policy Summit with positive responses from both our Federal and private sector partners as well as key staff in the Congress and Executive Branch – you can view the 2019 Summit videos and agenda below.
The 3rd Annual Policy Summit will continue to bring together key influencers from across all sectors of the policy spectrum – patients, healthcare professionals, researchers, industry and the Federal government – for a two-day Summit. The focus for 2020 will be to highlight innovation in kidney biologics, diagnostics and devices. We will also be examining the expanding impact of kidney disease in America and the accelerating need for policies that honor full consumer choice in treatment and smarter policies to better align both regulatory and payment decisions.
AAKP thanks its 2020 Policy Summit Sponsors:
Gold Sponsors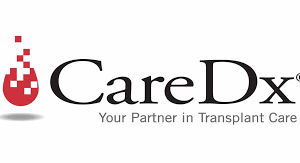 ---
Silver Sponsors


---
Bronze Sponsors