2022 Summit Event Date: November 16
The AAKP is pleased to host its 5th Annual Policy Summit virtually on November 16th, shortly after Election Day 2022.
Guest experts will discuss how potential changes in the U.S. Congress and the larger policy landscape may impact kidney patients and their allies. The discussion will inform AAKP's 2023-2024 National Kidney Patient Policy Agenda and AAKP's ongoing
Patient Voice Patient Choice™
initiative for timely patient access to new care innovations.
The Decade of the Kidney™
has already witnessed important achievements in kidney medicine. But far more remains to be done for kidney patients and the professionals they choose for their care. Learn how changes in Washington, D.C. may impact:
Expansions in kidney patient consumer choice
Coverage of and timely patient access to therapies, diagnostics and devices
Advances in kidney research, clinical trials and innovation
Progress toward patient-centered health
And protections for patients and all living donors
Let your elected officials know that you know their policy decisions impact kidney patients and families!
All 2022 AAKP events will be held virtually to ensure the safety of all participants.
To view previous Policy Summit sessions, visit our YouTube channel by clicking here, or click on the buttons below.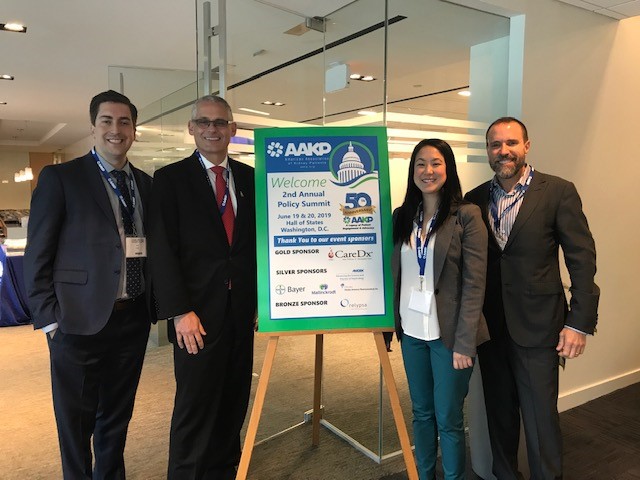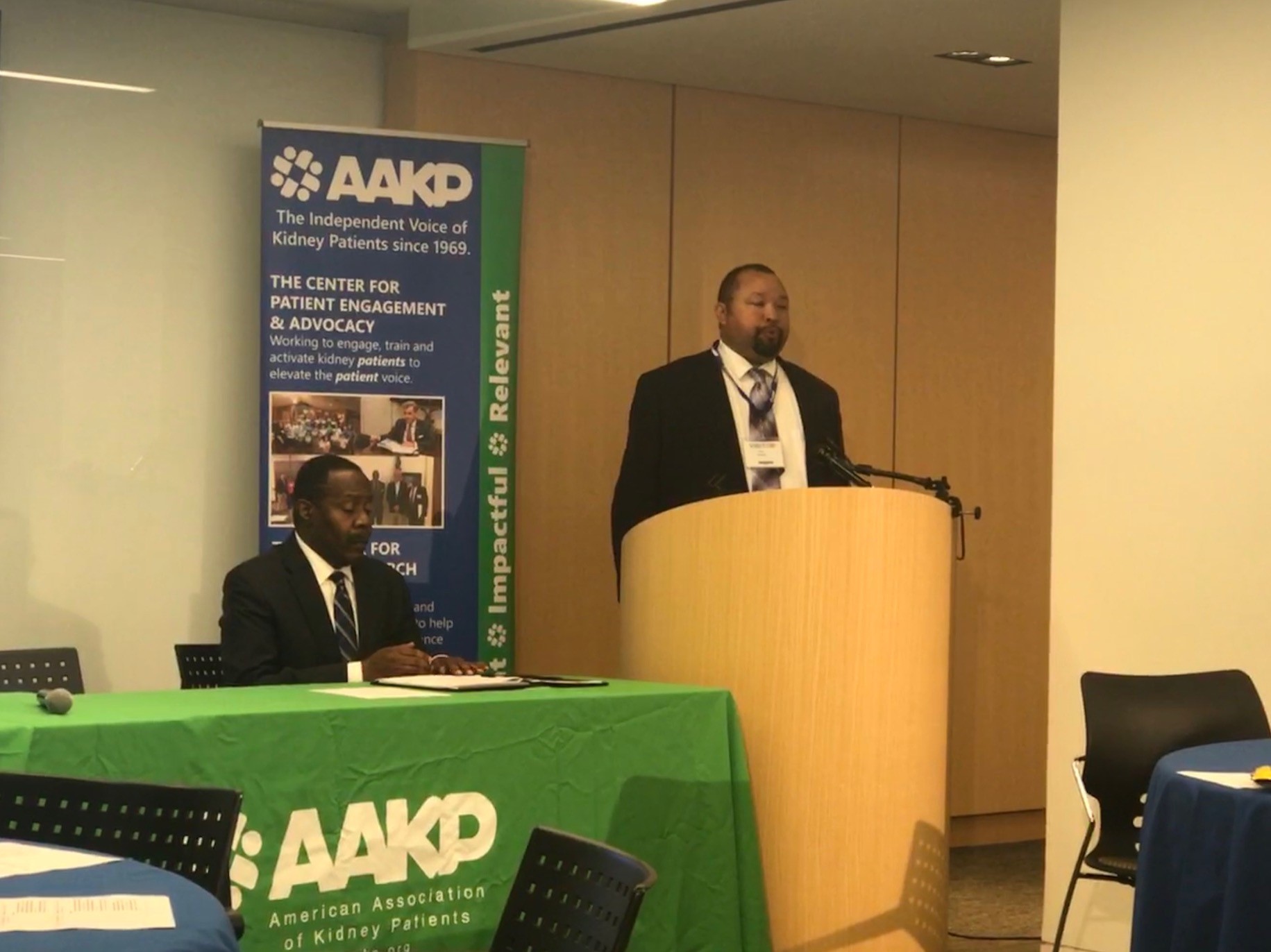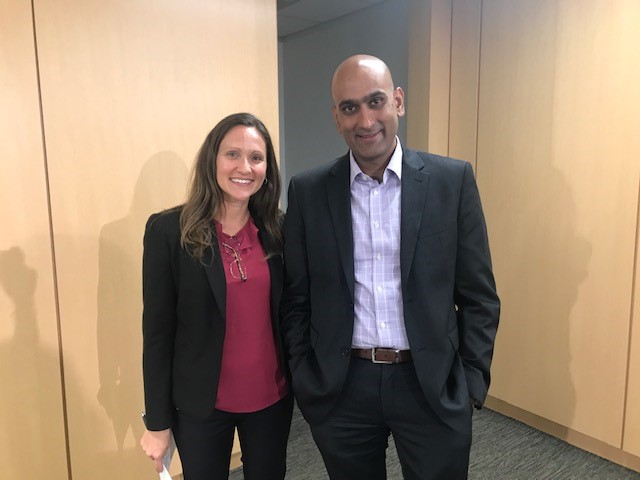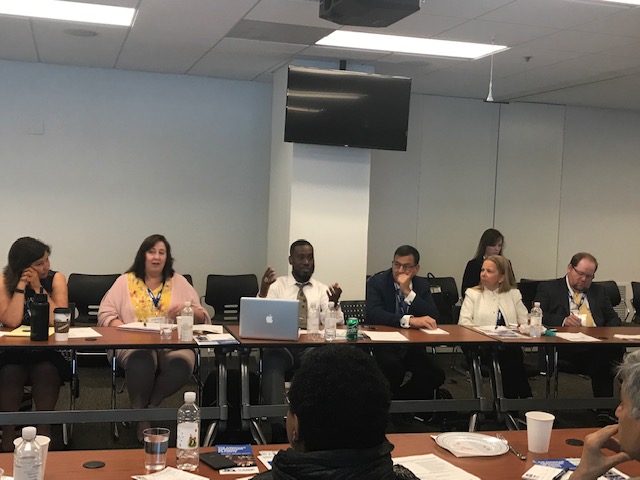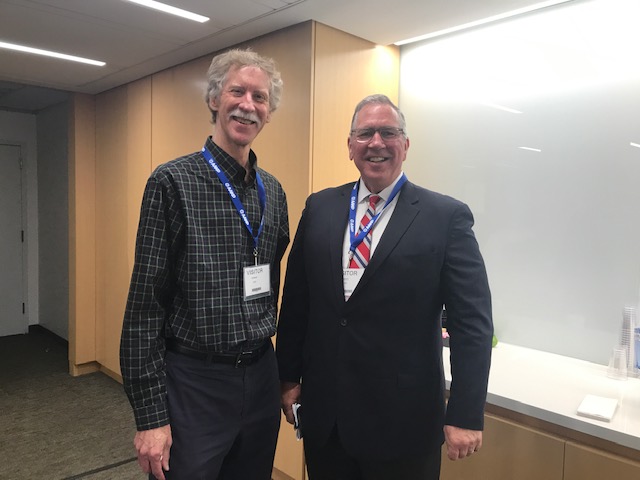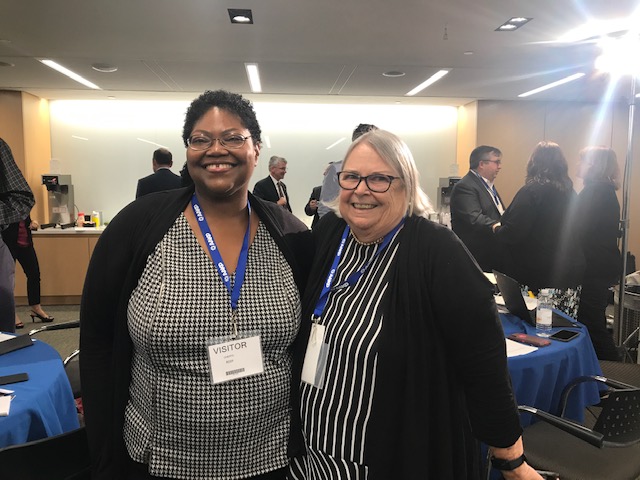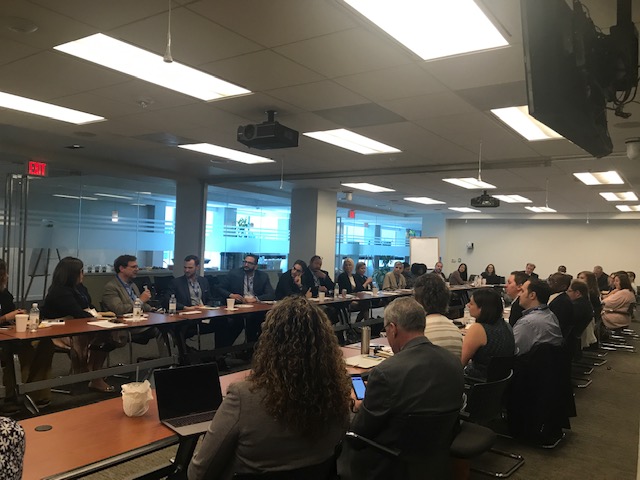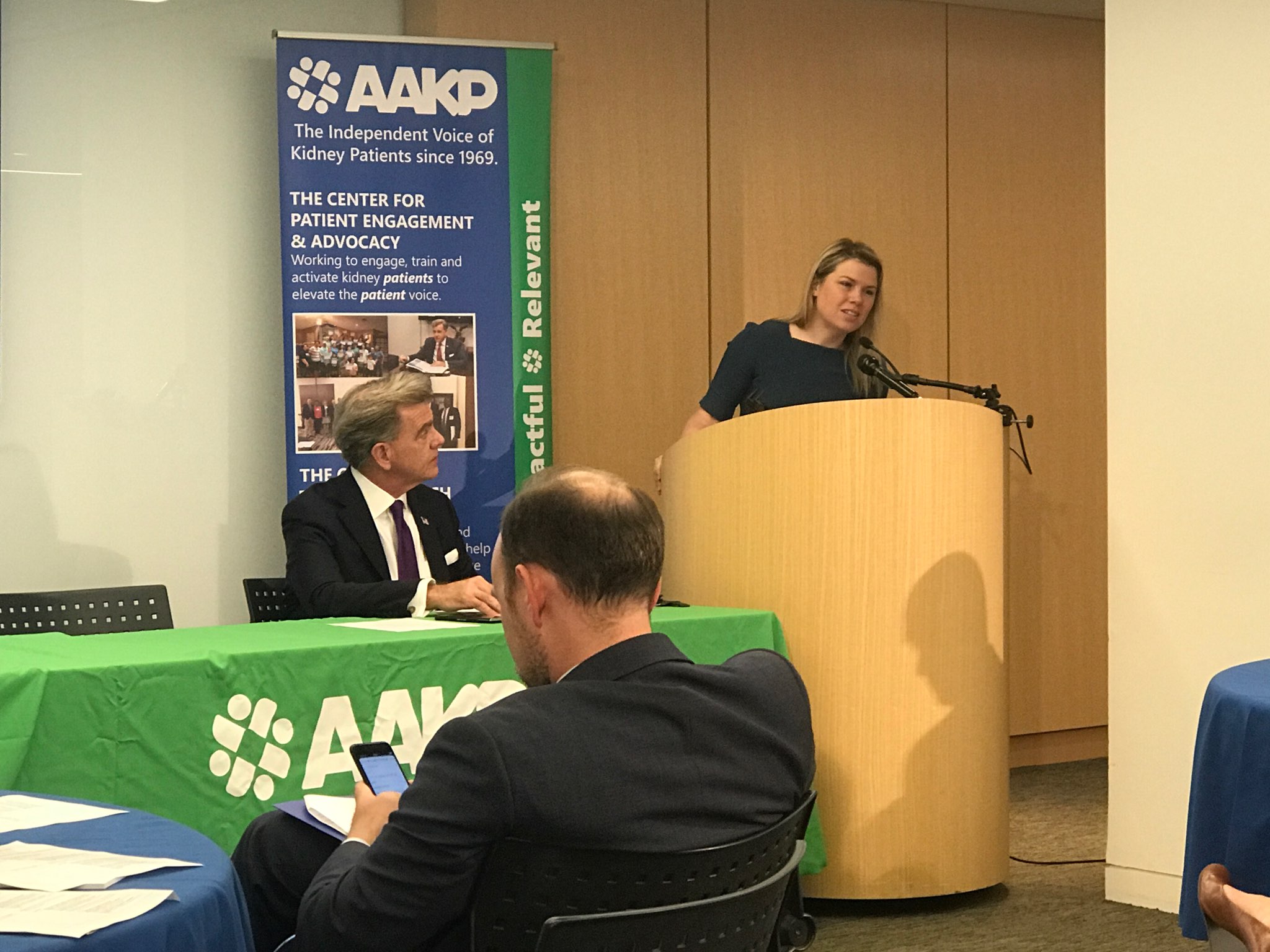 AAKP Thanks Our 2022 Policy Summit Sponsors!
Gold