The American Association of Kidney Patients' (AAKP) is the largest kidney patient organization in America. We have a proud 50-year history of advocating for increased patient care choice and access to the timely disease education and the diagnostics, biologics and devices that empower patients to remain fully engaged in life and society. We are unfailing optimists in our belief that science, innovation, and technology can save lives and improve patient outcomes – we know, because AAKP is led by patients whose lives have been saved by disease education and medical advancements. At AAKP, being patient-centric is inherent, not a mission statement.
The AAKP national team is comprised of experienced policy, business and non-profit professionals who happen to have kidney disease. Our national Board of Directors and our National and Global Patient Ambassadors represent the full range of kidney diseases, including rare/genetic diseases, and as a diverse team of enthusiastic advocates and educators, they represent the full diversity of America and the communities most impacted kidney diseases. We are united in our shared concern kidney diseases must be detected early and accurately, progression must be delayed, and patient care choice must include all new treatments and innovations – including pre-emptive transplantation and all home care options.
We understand the intricate world of policy, regulation, legislation, and reimbursement issues. We know how these mechanisms determine ongoing progress in the field of kidney disease medicine or a default to unimaginative status quo healthcare. With our expansive databases and data collection technologies, we are experts in collecting the unique patient preference insights (PPI), patient reported outcomes (PRO) and real-world evidence (RWE) that leaders in diagnostic, drug and device innovation need to develop solutions that are informed by patient life experiences.
AAKP is committed to adding high value to industry partners through substantive engagement and opportunities for industry to support the AAKP mission of helping reduce the devasting impacts of kidney diseases and to save lives. As a non-profit, non-partisan with a Platinum rating from GuideStar Charities, we use a national strategy to intelligently incorporate our dedicated legions of volunteer patient experts and smart business technologies – so we keep our overhead low, operate, and operate at a fraction of the cost of other national advocacy organizations whose comparatively massive overheads demand constant fundraising and diffuse impact and effectiveness. Our integrated national strategy has made us a well-known and highly respected advocate for our fellow kidney patients – and a vital partner for industry partners seeking to advance innovations and care treatments for the fellow patients we are honored to represent.
Simply stated, our annual corporate memberships allow our industry partners to demonstrate their commitment to helping to improve the life of patients. Based on the results we achieve and the level of genuine patient engagement the AAKP brand generates, we believe our Global and National Corporate Memberships, at any level, are among the best investments your company can make.
---
Global Membership Opportunities
Global Membership with AAKP is a unique opportunity to directly support the organization and AAKP's Decade of the Kidney™ – a 10-year initiative announced in 2019, upon the signing of the ground-breaking and bipartisan Advancing American Kidney Health federal policy and the start of our 50th Anniversary year. During this decade, we believe kidney patients will take a more central role, alongside our allies, to accelerate kidney medicine away from tired status quo of kidney care medicine.
We are committed to working with researchers, clinical trial experts and the private sector to reshape the future for patients and health outcomes. Help us – and let us help your company – toward a future defined by greater patient treatment choice; new, targeted therapies and diagnostics to detect, inhibit and better manage kidney diseases and prevent kidney failure; and greater access to life-sustaining devices and organs including artificial wearable and implantable kidneys. AAKP is convinced that an organized, global patient consumer voice, through a coordinated patient and professional consortium, will accelerate research and policies that speed innovation, increase market demand and lead to more favorable payment and reimbursement decisions to support the entry of new, life sustaining products into the healthcare marketplace.
Contact Diana Clynes, AAKP Executive Director at dclynes@aakp.org or (813) 400-2391 for AAKP Global Kidney Health Council Membership Opportunities.
---
National Membership Opportunities
Contact Erin Kahle, AAKP Director of Stakeholder Operations at ekahle@aakp.org or (813) 400-2393 for AAKP National Membership Opportunities.
---
Platinum Members:

Boehringer Ingelheim is working on breakthrough therapies that improve the lives of humans and animals. As a leading research-driven biopharmaceutical company, the company creates value through innovation in areas of high unmet medical need. Founded in 1885 and family-owned ever since, Boehringer Ingelheim takes a long-term perspective. Around 52,000 employees serve more than 130 markets in the three business areas, Human Pharma, Animal Health, and Biopharmaceutical Contract Manufacturing.
Learn more at www.boehringer-ingelheim.us
GOLD MEMBERS:
At Amgen, we are both students and teachers of biology. Amgen brings together many of the very best scholars, scientists and professionals. We are united steadfastly focused on a single mission – helping patients. It's what drives us to push the boundaries of science, to transform medicine. We dedicate our days to turning the tide on serious, life-interrupting illnesses – to make a positive difference for our families, our friends and our communities. Before we attack a disease, our researchers study it closely – watching the body's most subtle changes, exploring its mechanisms in new ways to better understand the causes of disease. Over decades, this has given us deep expertise in biotechnology, mastering the complex art and science of engineering and manufacturing medicines through the use of living cells. Now, Amgen is at the forefront of a new biocentury. Learn more about Amgen, Inc.

CSL Vifor is a global partner of choice for pharmaceuticals and innovative, leading therapies in iron deficiency, dialysis and nephrology & rare disease. We specialize in strategic global partnering, in-licensing and developing, manufacturing and marketing pharmaceutical products for precision healthcare, aiming to help patients around the world lead better, healthier lives. The company is part of CSL, which delivers lifesaving therapies to people in more than 100 countries. For more information about CSL Vifor, visit www.cslvifor.com

Travere Therapeutics is a biopharmaceutical company whose mission is to identify, develop and deliver life-changing therapies to people living with rare disease. Learn more about Travere Therapeutics.
SILVER MEMBERS:
AstraZeneca is a global, science-led biopharmaceutical company that focuses on the discovery, development and commercialization of prescription medicines, primarily for the treatment of diseases in three main therapy areas – Oncology, Cardiovascular, Renal & Metabolism and Respiratory. The Company also is selectively active in the areas of autoimmunity, neuroscience and infection. AstraZeneca operates in over 100 countries and its innovative medicines are used by millions of patients worldwide. Learn more about AstraZeneca www.astrazeneca-us.com and follow us on Twitter @AstraZenecaUS.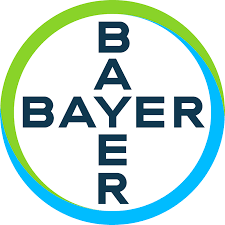 Bayer is a Life Science company with a more than 150-year history and core competencies in the areas of health care and agriculture. With our innovative products, we are contributing to finding solutions to some of the major challenges of our time. Learn more about Bayer Pharmaceuticals.
Every day, millions of patients, caregivers and healthcare providers rely on Baxter's leading portfolio of diagnostic, critical care, kidney care, nutrition, hospital and surgical products used across patient homes, hospitals, physician offices and other sites of care. For 90 years, we've been operating at the critical intersection where innovations that save and sustain lives meet the healthcare providers who make it happen. With products, digital health solutions and therapies available in more than 100 countries, Baxter's employees worldwide are now building upon the company's rich heritage of medical breakthroughs to advance the next generation of transformative healthcare innovations. To learn more, visit www.baxter.com and follow us on Twitter, LinkedIn and Facebook.
Calliditas Therapeutics is a commercial stage biopharma company based in Stockholm, Sweden focused on identifying, developing and commercializing novel treatments in orphan indications, with an initial focus on renal and hepatic diseases with significant unmet medical needs. Calliditas' lead product, developed specifically for IgA Nephropathy, has been granted accelerated approval by the FDA and conditional marketing authorization by the European Commission. www.calliditas.se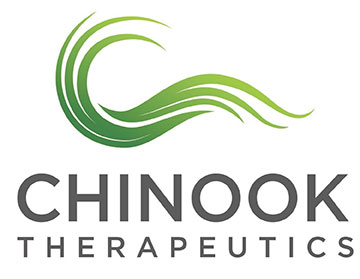 Chinook Therapeutics is a biotechnology company developing precision medicines for kidney diseases. Chinook's product candidates, including atrasentan, BION-1301 and CHK-336, and research & discovery programs, are being investigated in rare, severe chronic kidney disorders with opportunities for well-defined clinical pathways. Learn more about Chinook Therapeutics.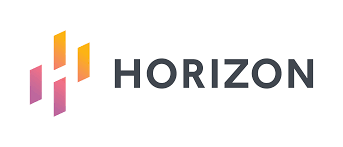 At Horizon, we believe science and compassion must work together to transform lives. Our mission to deliver medicines for rare, autoimmune and severe inflammatory diseases and provide compassionate support comes from our strong and simple philosophy to make a meaningful difference for patients and communities in need. Learn more about Horizon Therapeutics.
Memo Therapeutics AG (MTx) is developing a best-in-class antibodies against BK virus which is a serious threat in kidney transplantation. MTxs unique antibody platform has captured the entire antibody repertoires from elite controller patients extracting an ultra-rare antibody being 100x superior to competition. After the successful phase I, the planned phase II/III will start in Q2 with a BLA submission in 2024. MTx has an antibody highly neutralizing against CMV as well as a collaboration with Ono Pharmaceutical Co., Ltd. Learn more about Memo Therapeutics.
When Otsuka saw a need for clinical expertise and research in the nephrology space, we decided to lead the way. For more than 20 years, we have been bringing our research and expertise to this therapeutic area. We have focused on developing novel drugs in areas of unmet need, such as autosomal dominant polycystic kidney disease and hyponatremia, that have changed the treatment landscape. Our long-term perseverance has led to major breakthroughs, giving patients renewed hope and clinicians more options than ever before. Learn more about Otsuka America Pharmaceutical. Inc.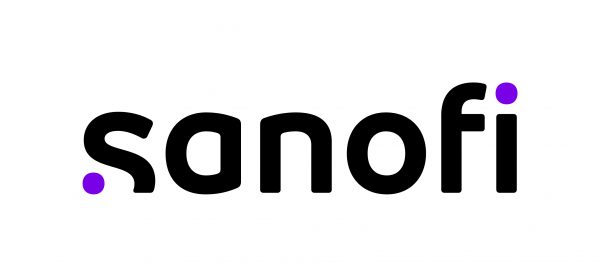 Sanofi Genzyme is the specialty care global business unit of Sanofi, focused on rare diseases, rare blood disorders, neurology, immunology, and oncology. It helps people with debilitating and complex conditions that are often difficult to diagnose and treat, and is dedicated to discovering and advancing new therapies, providing hope to patients and their families worldwide. Learn more about Sanofi Genzyme.
BRONZE MEMBERS: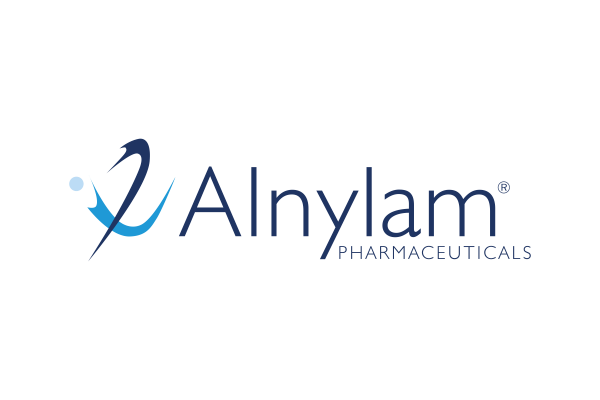 Since its founding 20 years ago, Alnylam has led the translation of RNA interference (RNAi) into a new class of medicines for rare genetic, cardio-metabolic, hepatic infectious, and central nervous system (CNS)/ocular diseases. Alnylam is headquartered in Cambridge, MA. For more information, visit www.alnylam.com.

Aurinia Pharmaceuticals is committed to supporting the needs of the lupus nephritis community. That's why we created the ALL INTM program, a source of information, resources, and support for those affected by lupus nephritis, an inflammation of the kidneys caused by lupus. To learn more and join the ALL IN community, visit https://www.allinforlupusnephritis.com/.

CareDx, Inc. is dedicated to improving the lives of organ transplant patients through noninvasive diagnostics. By combining the latest advances in genomics and bioinformatics technology, with a commitment to generating high quality clinical evidence through trials and registries, CareDx strives to stay at the forefront of organ transplant surveillance solutions. Learn more about CareDx.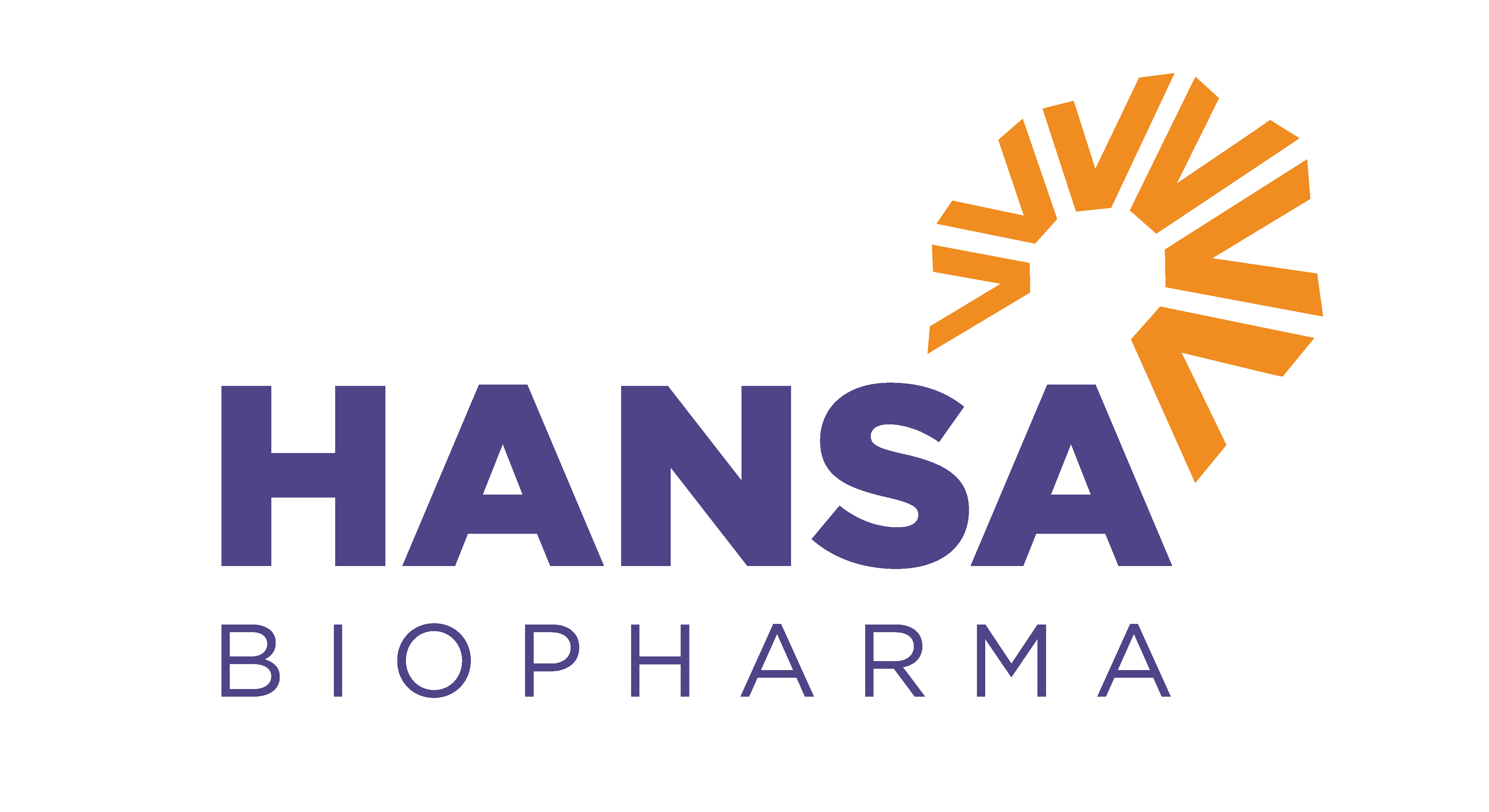 Hansa Biopharma is a commercial-stage biopharmaceutical company pioneering the development and commercialization of lifesaving and life altering treatments for patients with rare immunological conditions. We are committed to addressing unmet need for patients, ensuring equitable access to care and amplifying patient voices to deliver a more sustainable healthcare system. https://www.hansabiopharma.com/

Laminate Medical was founded in 2012 by Tammy Gilon and Dr. Eyal Orion to develop devices that make fistulas better for dialysis patients. Laminate's flagship product, the VasQ™ External Support, has demonstrated success in reducing the high fistula failure rate and repeat procedures experienced by hemodialysis patients. http://www.laminatemedical.com/

Founded in 2009, Makana Therapeutics is focused on developing swine with reduced xenoantigen expression, making human transplantation of cells, tissues and organs from these animals possible. Makana's focus on simplified genetics, optimized pig cloning techniques and careful patient selection is expected to streamline product development and result in safer more efficacious products. For more information on Makana, please visit https://makanatherapeutics.com/
Mallinckrodt Pharmaceuticals is a global specialty pharmaceutical company focused on our mission: Listening for needs and delivering solutions. We provide medicines to address unmet patient needs, stemming from over 155 years of using our unique strengths, experience and expertise to help improve people's lives. Our rich history of innovation and patient-centered solutions has helped influence our vision for the future. To learn more visit www.Mallinckrodt.com

Sangamo Therapeutics, Inc. is focused on translating ground-breaking science into genomic medicines with the potential to transform patients' lives using the Company's platform technologies in genome editing, gene therapy, gene regulation and cell therapy. Learn more about Sangamo Therapeutics.