VIDEOS, AUDIO, PHOTOS & MORE
The American Association of Kidney Patients (AAKP) publishes a wide variety of materials on topics relating to kidney health. Opinions expressed in aakp RENALIFE magazine or the electronic newsletters are not necessarily those held by AAKP, its Board of Directors or publisher. Contrasting views are welcome. All letters to the editor received by AAKP will be treated as having been submitted for publication unless otherwise noted in writing. AAKP reserves the rights to reject, edit and/ or condense unsolicited material for reasons of space and clarity.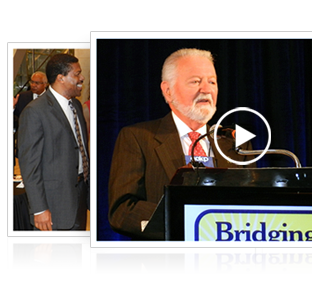 Video Library
Take some time and browse through our library of helpful kidney related videos.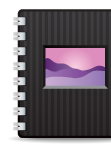 AAKP HealthLine
A conference call featuring kidney experts from all across the country.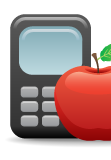 Photo Galleries
Browse through photos from recent AAKP programs, events and functions.