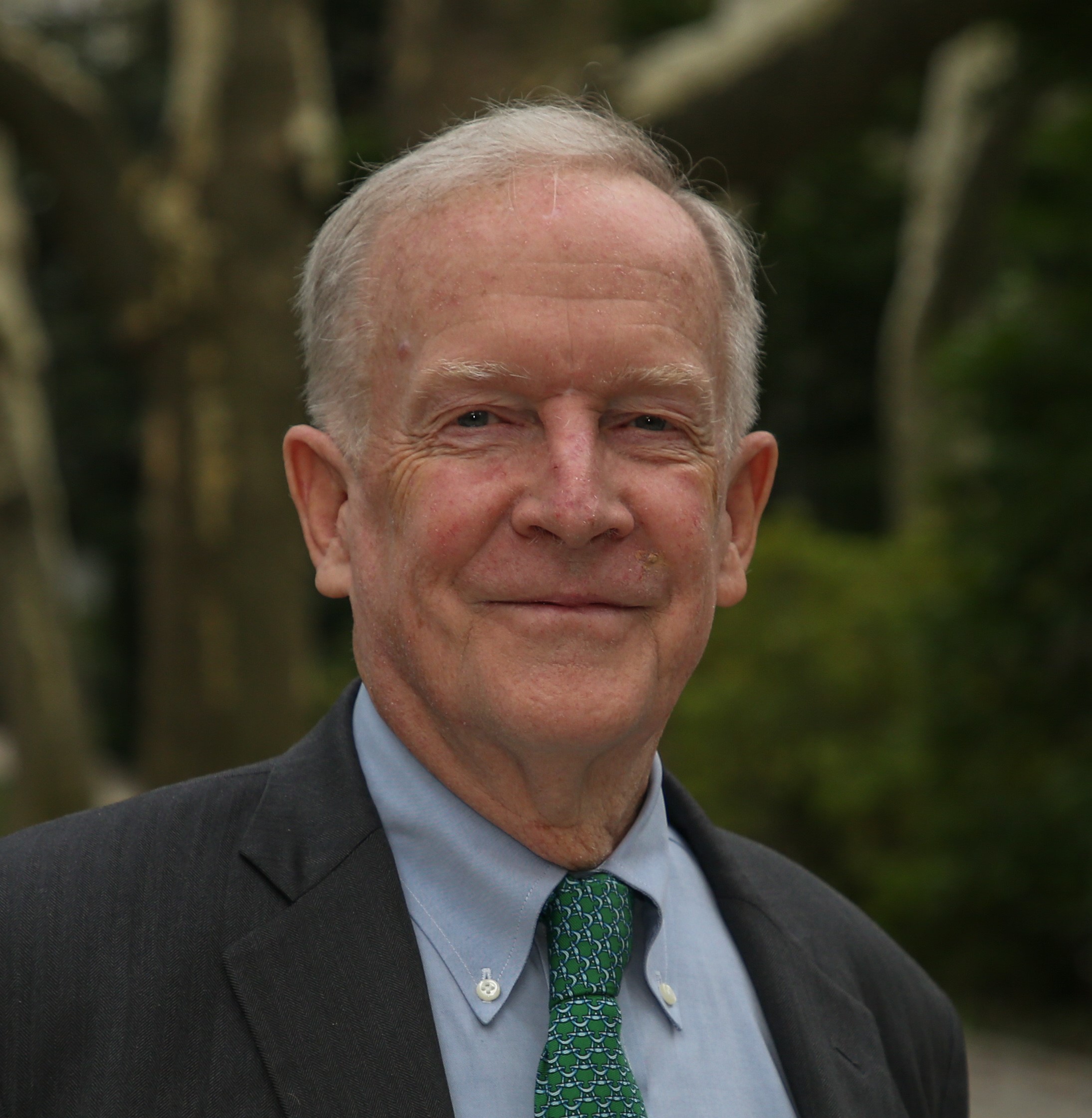 PhD, MD
Dr. Barry H. Smith received his undergraduate degree (BA) at Harvard University with the Class of 1965; his PhD in Molecular Biology from the Massachusetts Institute of Techno logy (MIT) in 1968; and his MD from Cornell University Medical College in 1972. Dr. Smith carried out his residency training at both New York Hospital and Massachusetts General Hospital and served as the Deputy Chief of Surgical Neurology at The National Institutes of Health in Bethesda, Maryland from 1983-1988.. While there, he was involved in patient care, as well as basic and clinical research and issues relating to chronic illness and its costs to the U.S. healthcare system. He continued and further developed these latter interests, especially those related to population health and the prevention of chronic illnesses, including kidney disease, in his subsequent work at Memorial-Sloan Kettering Cancer Center and as the Director of the Dreyfus Health Foundation (DHF) in New York City. As Director of DHF, he has worked with his colleagues on the development and implementation of community-based primary health programs in more than thirty-two countries.
Dr. Smith became associated with The Rogosin Institute in 1966, but became a full-time member of its staff in 1988 and its President/CEO in 2008. Convinced that chronic and end-stage renal disease presents a special opportunity to develop a better model for the management of chronic illness, and also committed to the prevention of kidney disease and its major risk factors in diabetes and hypertension, he worked to expand the efforts of the Institute beyond the best in clinical care and research for better treatments to include population health and community mobilization for better health, as well as the development of its new Center for Health Action and Policy.
Although he left The Institute in 2020 to found the Dreyfus Health Policy and Research Center, together with Dialysis Clinic, Inc that treats more than 15,000 patients on dialysis in 250 clinics in 28 U.S. States, manages acute kidney injury in at least 147 hospitals, prevents kidney disease progression through its REACH program, and has three organ procurement organizations (Tennessee, New Mexico and northern California) for kidney transplantation, he has an ever-stronger commitment to improving the health (with particular emphasis on obesity, diabetes, and hypertension, as well as chronic kidney disease) of the people of Central Brooklyn in New York City and elsewhere, including the Mississippi Delta. This involves important partnerships with governmental and non-governmental agencies, local hospitals, primary care practices, and employers, as well as the people themselves. Mobilizing individuals and the community to take more action and responsibility for their own health, providing community education regarding risk factors, better nutrition, and life styles that can prevent disease; screening and early detection of kidney disease; and referral for earlier and improved management of chronic illness, including CKD, are all part of a sustainable wellness/better-health/better quality-of -life model that he hopes will take root and spread across America one day soon.
Dr. Smith is a member of the American Society of Nephrology, Renal Physicians Association, National Renal Administrators Association, Society of Critical Care Medicine, New York Academy of Medicine, Alpha Omega Alpha, Sigma Xi, American Medical Association, and the American Public Health Association, among others. He is the author of more than 140 scientific and clinical papers, Co-Editor of Elsevier's EncyclopediaofNeuroscience, and an Editor of ProblemSolvingforBetterHealth:AGlobalPerspective (Springer), as well as NewDeltaRising: ATribute to thePeopleoftheMississippiDelta (Universities of Mississippi Press).