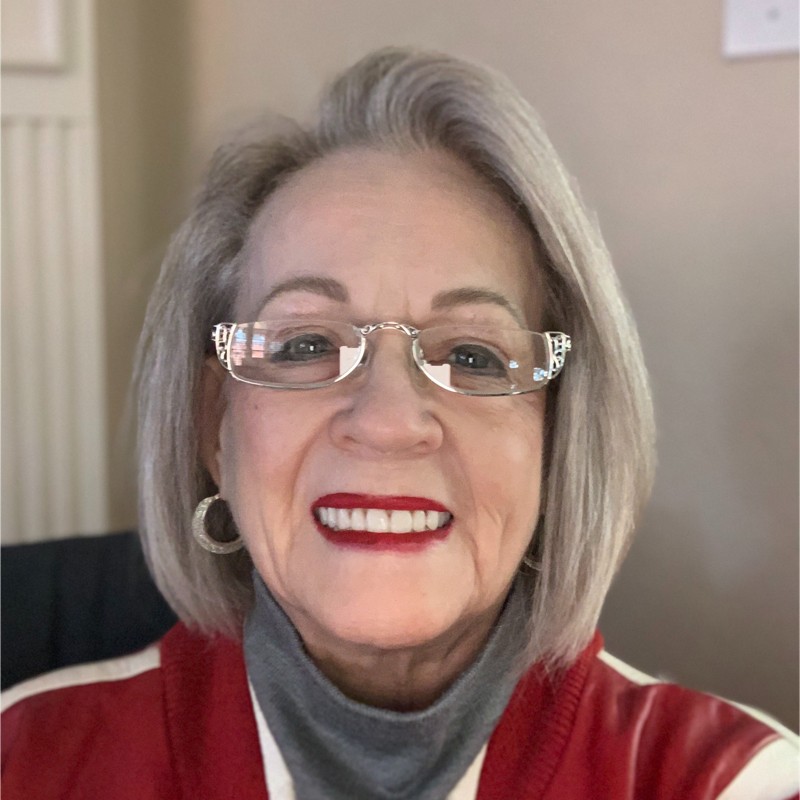 DNP, RN, MBA, CHC, CCM, FACHE
Catherine has a Doctorate in Nursing Practice. She is a retired professor of nursing and master's in business administration. Kidney disease has made a significant impact on her life for over five years. She is currently a CKD/non-dialysis patient in search of a donor. Her deep commitment for assisting fellow kidney disease patients began when she was invited to participate in the National Institutes of Health (NIH) Kidney Precision Medicine Project (KPMP).
Catherine is part of the Kidney Precision Medicine Project (KPMP) Patient Engagement and Return of Results committee. Through the semi-annual meetings and phone conferences she has gained further insight into patient experiences participating in dialysis, transplant, and waiting for a transplant. Her local volunteer contributions to the KPMP include membership on the Community Advisory Board committee, strategizing community outreach engagement, and education. She has also served on a hospital grant committee securing research funds to advance treatments in chronic diseases. Catherine believes that transition of care is vital to the stability of kidney disease patients following hospitalization into the community. As a Board of Director for Case Management Society of America, educating case managers on supporting patients transitioning out of hospitalization has become a priority for her.
Catherine has a firm foundation as a kidney disease patient. Her nursing career and years of nursing education have introduced her to students from multiple cultural backgrounds: Ethiopia, Africa, Australia, India, and American Indian.
Along with leadership experience in her personal career, Catherine views herself as a patient advocacy leader and has participated in numerous Hill days, which she views are vital to moving patient-centered policies forward.
Catherine believes equity of healthcare is a current revelation necessary to improve diverse inclusion in all aspects of healthcare. Building relationships and developing trust is a requirement to ensure healthcare equity and clinical trial involvement among all patient communities.
As a kidney disease patient, Catherine has maintained a sense of stability through diet, exercise, and being compliant to provider directions and medication use. She views her position as a positive outlook for others to be motivated to live each day and maintain their health.