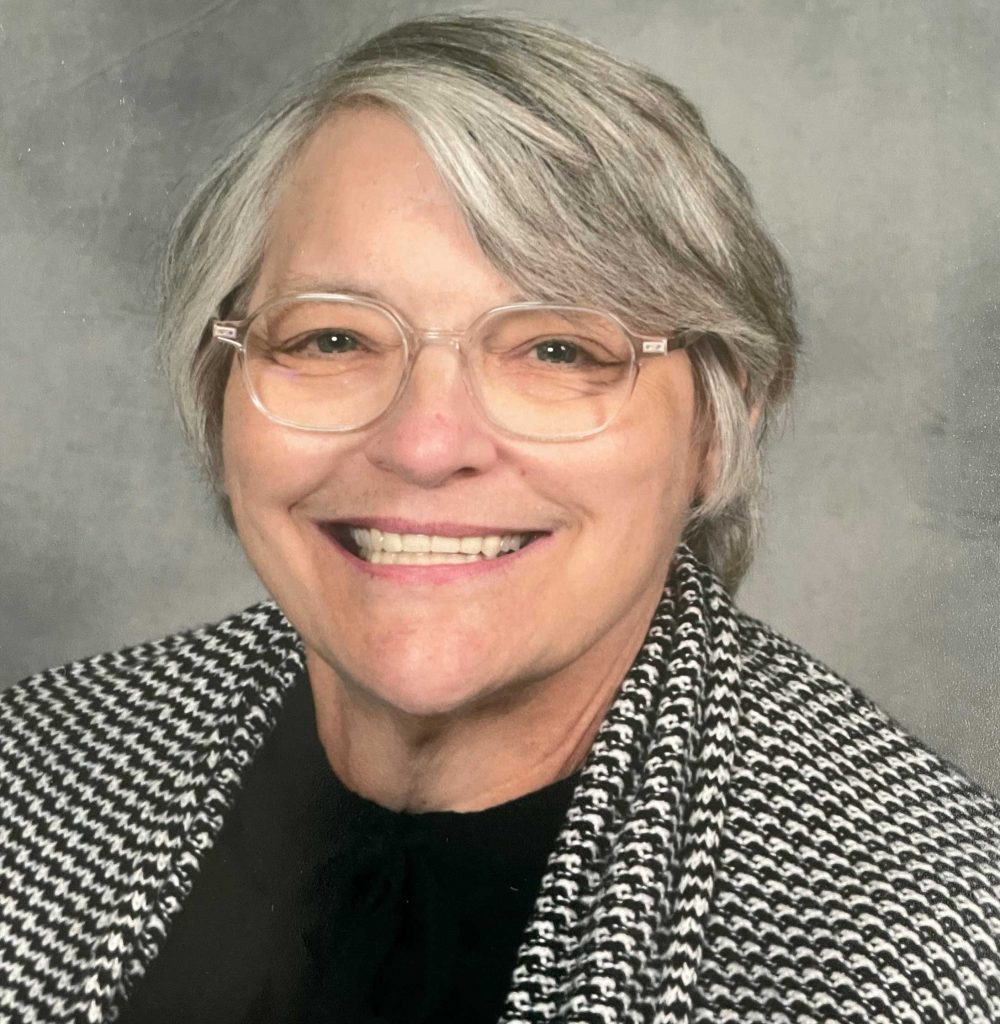 Certified Surgical Technologist
Candie is a retired Naval Hospital Corpsman, a retired Certified Surgical Technologist at UPMC McKeesport Hospital, and a Healthcare educator. In December of 2016, Candie broke her ankle and had to have surgery. By February 12, 2017, she was found unresponsive, with a high creatine level. She had emergency dialysis for the next several weeks and an inconclusive kidney biopsy. Her kidneys did not respond to conservative treatment, and she was diagnosed with ESRD. In April 2017, she had a catheter placed and in April 2017 started dialysis. Candie is also a caretaker for her husband, who suffers from service-related partial paralysis of the left leg, A-Fib, CHF, and stage 4 kidney disease. Upon her diagnosis, Candie knew that she wanted to take her experience as a healthcare educator to help other, newly diagnosed patients work their way through the fear of the unknown and be someone that can bridge the gap between being a healthcare provider and a patient. Candie received a kidney transplant in June 2018. Candie ended her career as a Level 3 Surgical Technologist at UPMC McKeesport. After developing kidney disease, she become a full time Kidney Advocate as well as being active in Church's Ladies of Charity and Bible Study. Shortly after receiving her kidney transplant in 2018, she became an AAKP Ambassador for her home state of Pennsylvania and a member of AAKP's Veterans Health Initiative.
Through Candie's advocacy work, she is a Lifetime Member of the Veterans of Foreign Wars; a member of Fox-Peale Post of the American Legion; Ladies of Charity; St. Aidan's Parish; an Ambassador of the American Kidney Fund, Advocate; a member of the National Kidney Foundation's Kidney Advocacy Committee; and Ambassador at UNOS.
Candie is a former member of the Association of Surgical Technologists (AST), serving as the Military Liaison. At the AST, she held positions within the Membership Committee, Legislative Committee, and National Board of Directors. Locally, Candie served as Chapter President, Vice President, Secretary, and Treasurer.
During her military career, while on Active duty, she was selected as the First Enlisted Technical Advisor for Surgical Technologists, chain of command in this position she was the Force Master Chief Petty officer of the Hospital Corps and the Surgeon General of the Navy. Her duties included working on all areas of healthcare including but not limited to the operating room, healthcare in the field (FMF), Shipboard Medicine, and all Military Hospitals and Clinics. Upon retirement from the Navy, she participated in Troops to Teachers and was the Program Director of the Surgical Technology and Central Service Technician programs. When the program closed, she started working at the various other Surgical Technology Programs.
Professional/Service Awards & Honors:
Presidential Volunteer Service Award Bronze Level (2022)
Senior Enlisted Advisor to the Surgeon General of the United States Navy of Surgical Technology
National Defense Service Medical
Navy Good Conduct Award (four-time recipient)
Meritorious Unit Citation
Navy Achievement Medal (two-time recipient)
Navy Commendation Medal