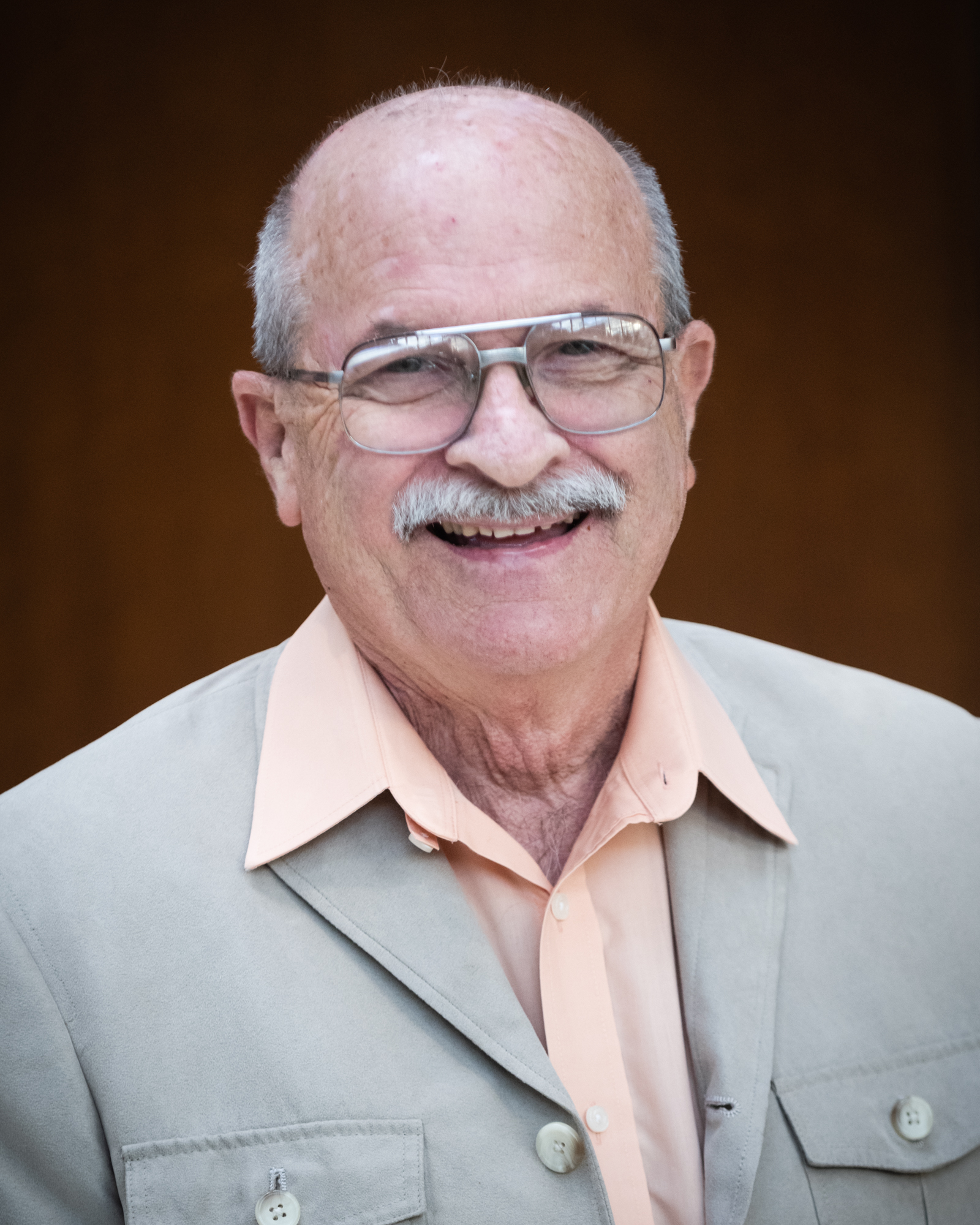 MA, RN

In 1982 after undergoing a renal biopsy, Kent was diagnosed with focal segmental glomerulosclerosis (FSGS), a disease that causes scarring in the glomerulus of the kidney. In 1987, after two days of dialysis via central line, he received a kidney transplant from his brother Kip. He has been on Sandimmune (150 mg daily) and (5 mg Prednisone daily) since the transplant.
Kent is a veteran of the United States Army and a retired RN, with work experience in the Veterans Administration and the private sector for over 40 years. Kent is on the AAKP board of Directors and is an active advocate and ambassador. He is an NKF peer mentor and advocate, and is the leader of the NKF KAC region He is an active consumer Peer Reviewer for PCORI and DoD. He has written articles relating to preemptive renal transplant and immunosuppressive drug coverage. He has been an active member of Nephcure International an agency seeking a cure for FSGS.
Kent and his wife Catherine celebrated their 50th wedding anniversary in 2019. Kent is co-founder of Kidney Solutions, a 501c that helps patients find a kidney donor without fees or charges. Kent is committed to assisting and aiding those who have kidney disease.