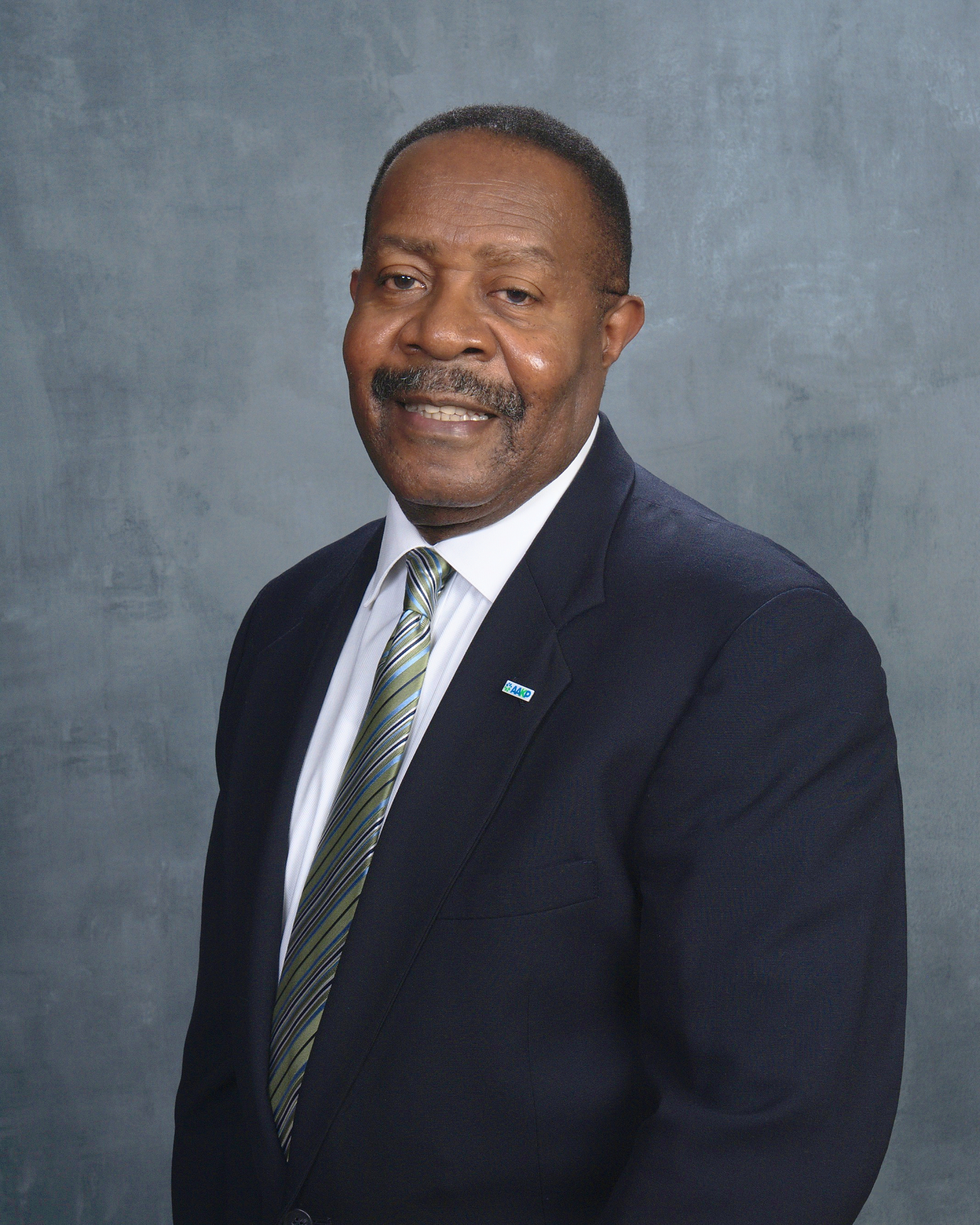 MBA, Immediate Past President, former AAKP Vice President
Richard Knight received his MBA from the University of Virginia Darden School of Business and his B.A. from Hampton University. He is a results-oriented business strategist with diverse experience in public and private sectors in Finance, Accounting, Business Development, Healthcare, and Non-Profits. Entrepreneurial experience includes starting and running several ventures. Currently, he is a business strategist, providing patient engagement consulting for healthcare organizations and businesses developing tools designed to leverage patient input and preferences in their care plans and quality measures. He serves as an adjunct professor at Bowie State University (BSU). He is a founding member of BSU's College of Business Advisory Council.
Mr. Knight is a healthcare professional and a former hemodialysis patient. He received a kidney transplant approximately fourteen years ago. He is President of the American Association of Kidney Patients (AAKP), which is the oldest and largest, independent kidney patient organization in the United States.
Mr. Knight has a background in public policy and Congressional operations based on both his professional experience on Capitol Hill, where he served in various roles including communications, policy, and Legislative Director as well his advocacy work as a kidney transplant patient. While working in the U.S. House of Representatives, Mr. Knight served as a liaison to the Congressional Black Caucus for his Member of Congress. He was involved in substantial work with the House Energy and Commerce and Small Business Committees. Mr. Knight's knowledge of Executive Branch agency budget and procurement policies is based on direct experience as a Federal government contractor and as a ten-year co-chair of the Baltimore Washington Corridor Chamber of Commerce Annual Regional Government Procurement Fair.
As a policy expert and a national kidney patient advocate, Mr. Knight was appointed to serve as a member of the National Diabetes and Digestive and Kidney Diseases (NIDDK) Advisory Council. He was appointed to the Scientific Registry of Transplant Recipients (SRTR) Visiting Committee. Mr. Knight is the CoChair of the NIDDK Strategic Plan Stakeholder Engagement Subgroup. He was also appointed to the Steering Committee for NIDDK's Kidney Precision Medicine Project as well as the Clinical Trials Transformation Initiative (CTTI), which is a public-private partnership to develop and drive adoption of practices that will increase the quality and efficiency of clinical trials. He has served as a member of six Technical Expert Panels (TEPs) for the Centers for Medicare and Medicaid Assistance (CMS). He was a member of CMS TEPs focusing on Emergency Department Readmissions Hospital Readmissions, the Fistula First Breakthrough Initiative, and recently on the End Stage Renal Disease Dialysis Facility Compare Star Ratings for the Arbor Research Collaborative for Health and the University of Michigan Kidney Epidemiology and Cost Center. He serves on the National Kidney Disease Education Program's (NKDEP) Health Information Technology (HIT) Working Group. He also serves on the Steering Committee for the Precision Medicine Coalition's More Than a Number Committee. Mr. Knight also serves on numerous Advisory Councils for industry partners on matters such as increasing patients in clinical trials and increasing minority participation in clinical trials.