The American Association of Kidney Patients' (AAKP) Medal of Excellence is one of the Association's highest honors for kidney healthcare professionals and is designed to elevate local, national and international figures who have been in the forefront of advancements in kidney care and patient empowerment. The award recognizes professionals who are committed to improving and extending the lives of all kidney patients through advocacy, research, technology and quality-driven treatments that protect patient dignity and fully align with patient aspirations. This prestigious award program recognizes a variety of professionals within the health care team including: nephrologists, transplant surgeons, transplant professionals, nurses, social workers, dietitians and dialysis technicians.
2020 Medal of Excellence Award Presentations
AAKP will honor the 2020 recipients at events hosted throughout the year in front of a community of their peers.
American Society of Transplant Surgeons Winter Symposium (January 11 – Miami, FL): Honoring Dr. Matthew Cooper during ASTS Awards Ceremony.
National Association of Nephrology Technicians Dialysis Tech ConneXion Annual Conference (March 4 – Las Vegas, NV): Honoring Clarica Douglas Ajayi, CHT during State of the NANT Address.
Medal of Excellence Award Dinner held in conjunction with the Renal Physicians Association's Annual Meeting (March 20 – Baltimore, MD): Honoring Dr. Katherine Tuttle; Tamara Kear, PhD, RN, CNN, FAAN; Denise Collins, MSSW, LCSW-C, LICSW, NSW-C; Jennifer Moore, MS, RDN, LDN, CSR, LDN. (Dinner tickets available - click button at right.)
American Transplant Congress (June 1 – Philadelphia, PA): Honoring John S. Gill, MD, MS during the American Society of Transplantation Town Hall.
Medal of Excellence Dinner
Honorees in the physician, nursing, social work and dietetic categories will be recognized at the Medal of Excellence Award Dinner held Friday, March 20, 2020 from 6:30 p.m. – 8:30 p.m. at the Marriott Baltimore Waterfront in Baltimore, MD.
Marriott Baltimore Waterfront
700 Aliceanna Street
Baltimore, MD 21202
HONOR THE 2020 AWARDEES
Demonstrate your support of the 2020 Medal of Excellence awardees by making a tax deductible donation to AAKP "In Honor of".
PHYSICIAN CATEGORY
Katherine R. Tuttle, MD, FASN, FACP, FNKF (Spokane, WA)
TRANSPLANT SURGEON CATEGORY
Matthew Cooper, MD (Washington, D.C.)
TRANSPLANT PROFESSIONAL CATEGORY
John S. Gill, MD, MS (Vancouver, British Columbia)
NURSING CATEGORY
Tamara Kear, PhD, RN, CNN, FAAN (Doylestown, PA)
SOCIAL WORK CATEGORY
Denise Collins, MSSW, LCSW-C, LICSW, NSW-C (Rockville, MD)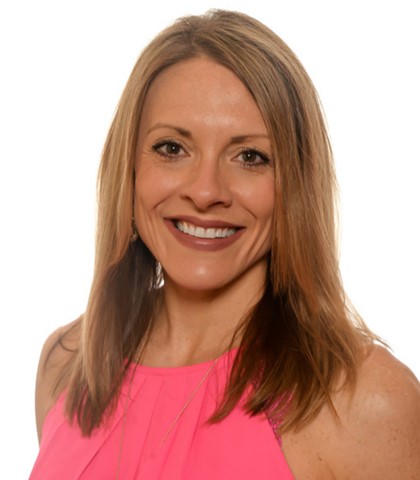 DIETETIC CATEGORY
Jennifer Moore, MS, RDN, LDN, CSR, LDN (Southaven, MS)
DIALYSIS TECHNICIAN CATEGORY
Clarica Douglas Ajayi, CHT (Baltimore, MD)
MEDAL OF EXCELLENCE SPONSORSHIP
Want to become a sponsor of the Medal of Excellence? Sponsors receive a variety of benefits and will be recognized for their support throughout the entire year at all Medal of Excellence Program events which will be hosted in conjunction with a number of health care professional meetings and events. For questions about sponsorship, please contact Erin Kahle, director of Stakeholder Operations, Center for Patient Engagement & Advocacy (P) 813-400-2393 (F) 813-636-8122 (E) ekahle@aakp.org
AAKP Thanks our 2020 Sponsors!
Silver Sponsor
Past Award Recipients
Click the button below for a list of past award winners.