March is National Kidney Month
March is the month when Americans and the U.S. Congress are asked to focus on kidney disease, a condition that impacts nearly 40 million people, with an additional 700,000 suffering from kidney failure. The American Association of Kidney Patients (AAKP), the oldest and largest, fully independent patient-led, kidney patient organization in the U.S. is raising its voice against a silent killer throughout March.
Follow AAKP on Twitter @kidneypatients and Facebook @kidneypatient and continue to visit our AAKP Action Center to learn ways you can get involved!
WORLD KIDNEY DAY - MARCH 9, 2023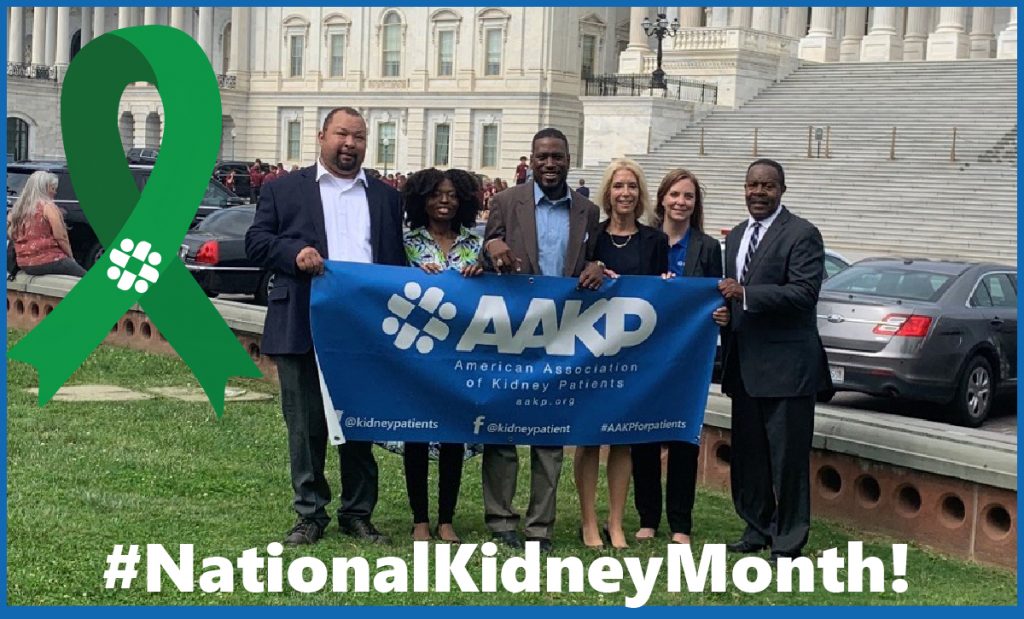 Support the work of AAKP - any amount can help to make a BIG difference in the fight against kidney disease.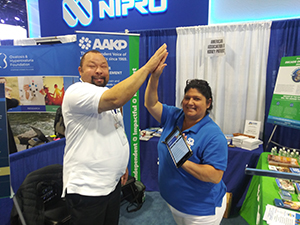 AAKP National & International Ambassadors
AAKP's Center for Patient Engagement and Advocacy is dedicated to engaging, training, certifying, and deploying kidney patients in ways that are the most effective at elevating the patient voice. Interested? Learn more!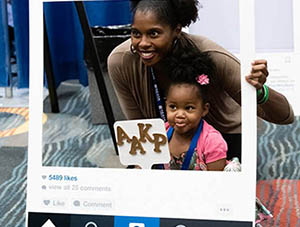 AAKP Raise Your Voice Campaign
Join the thousands of patients making a difference on social media every day. Don't just follow….like, share, comment! One click can make a difference.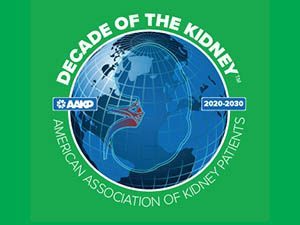 Decade of the Kidney™
Between 2020 and 2030, kidney patients will witness the accelerating evolution away from the tired status quo of bricks and mortar dialysis as we know it and toward a future defined by patient choice; targeted therapies that inhibit kidney disease and prevent kidney failure; greater access to donated organs and new devices.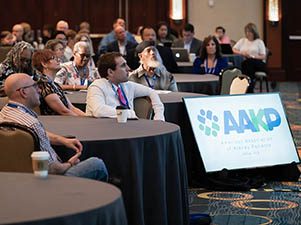 AAKP Programs & Events
Registration is now OPEN for all 2023 virtual events including AAKP's Global Summit, Policy Summit, and National Patient Meeting! Registration is FREE!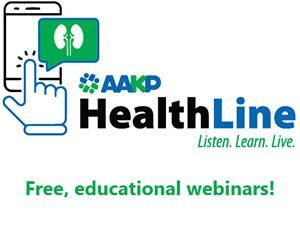 AAKP HealthLine
Did you know AAKP hosts monthly educational webinars for patients and their family members? Register for an upcoming webinar or watch previously held webinars OnDemand, including our COVID-19 series.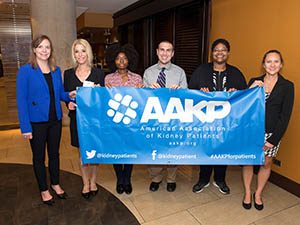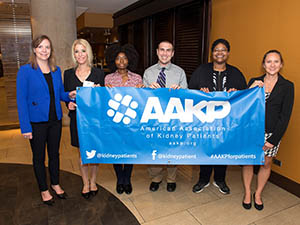 AAKP Action Center
AAKP is on top on current and emerging legislation and policy issues that impact patient care and choice! Our Action Center makes it easy for you to stay informed and know when & how to contact your representatives.