The American Association of Kidney Patients (AAKP) is honored to recognize the recipients of its 2022 Medal of Excellence Award. The award is the Association's highest honor for kidney healthcare professionals and is designed to elevate national and international figures who have been at the forefront of advancements in kidney care and patient empowerment. These individuals are staunch patient advocates and have dedicated their careers to enhancing and advancing quality of life and quality of care for those suffering from kidney diseases.
AAKP recently asked each recipient:
"What have patients taught you and/or how have patients impacted your career?"
Physician Category
William Fissell, IV, MD
I fell in love with patients and patient care in 1987 when I was working in the suburbs of Boston as an EMT. We would routinely bring men and women who were dependent on hemodialysis from home to the clinic and back again, and the nature of Boston traffic meant that we got to spend some time together. These men and women taught me that sitting in every single dialysis chair in the world, there is a vibrant, striving life that has accepted the pain and the burdens of dialysis in order to have a little more time on this earth. It still rankles today when I hear the phrase "dialysis patient," as that dismissive categorization clashes so strongly with the people and the patients I know. More recently–three decades later–the people I have met through AAKP, especially the late Brian Hess, who was an AAKP Board Member, have taught me how deeply and desperately patients who depend on dialysis also depend on maintaining hope for a better tomorrow. This is reflected in the altruism of the hundreds of volunteers we have met, each one of which has told us some version of: "I don't care if I'm your guinea pig. I don't care if your artificial kidney isn't perfect, or if testing it on me doesn't help me personally. I want to be a part of bringing this to fruition." Then and now, patients are my heroes.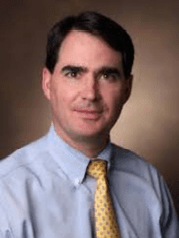 Transplant Surgeon Category
Robert M. Merion, MD, FACS
Patients are always top of mind for me. Transplant surgery is a privilege and a profound responsibility to help individual patients when, like stars aligning in the night sky, a donor and recipient come together. Outside the operating room and transplant clinic, I focus on improving transplant outcomes and equity for large groups of patients to level the playing field for those who are disadvantaged and contribute to new knowledge to benefit all patients. Lastly, through my educational and leadership roles, I have trained a new generation of transplant surgeons to ensure that future patients have skillful and compassionate transplant care.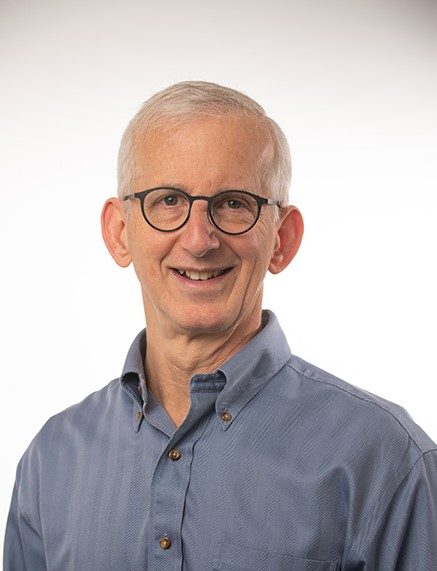 Transplant Surgeon Category
Juan Carlos Caicedo, MD, FACS
I learned how patients appreciate and are sincerely grateful when they receive their medical care from a team that respects, understands, and shares their culture and language. This has motivated me to develop the first Hispanic transplant program in the country and help other transplant centers in the United States develop culturally and linguistically competent and congruent transplant programs. This has brought me great satisfaction with personal and professional fulfillment.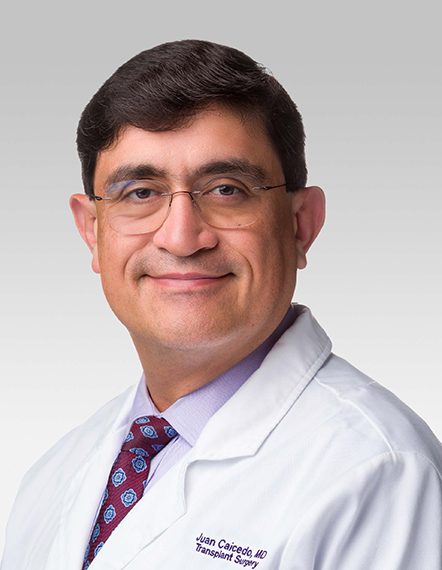 Transplant Professional Category
Elisa J. Gordon, PhD, MPH, FSfAA, FAST
As a researcher, patients have been very generous with their time and insights, and I am so grateful for that. They've helped me understand how chronic kidney disease affects their lives and their needs for managing this chronic disease. They've also taught me the factors that matter most to them and their families when communicating with providers and making treatment decisions. That understanding has helped me develop educational resources, like decision aids, that address those needs. I'm hoping these educational resources can help patients make informed treatment decisions that match their values and goals, and ultimately enhance their quality of care.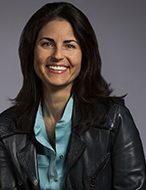 Nurse Category
Miranda Brackett Kilby, DNP, FNP
Throughout my journey working with renal patients, I have come to understand that the true meaning of dignity, or the state of being worthy of respect, is one of the most precious gifts we as providers can offer our patients. Far too often we as providers get caught up in the details that must be accomplished during the dialysis session or office visit, and we often forget the most important part of each visit or session: the person connected to the machine or sitting across the room.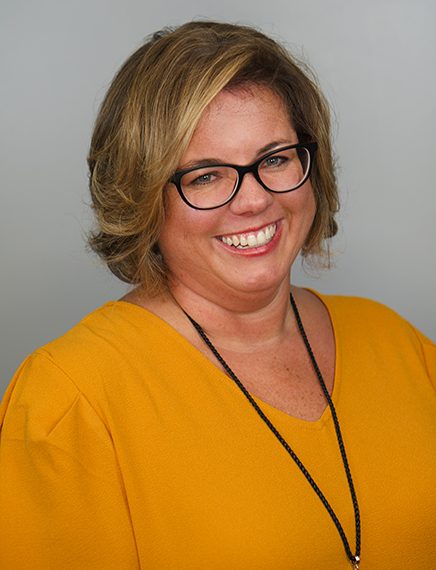 Emily Greenough, RD, CSR, CD
Every day, patients inspire me with their courage. It is a great honor when patients put their trust in allowing me to be part of their journey with kidney disease. It's within this bond that we move together in facing the many nutritional challenges of their health. Thank you, AAKP, for recognizing the many facets of kidney care.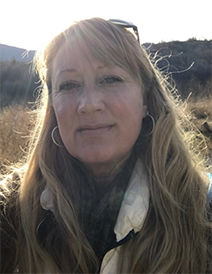 Social Work Category
Helen Rose, MSW, LCSW
Patients have taught me how to be a better listener and how to better understand the human experience. I thought I knew everything when I graduated with my master's degree, but sitting with patients chairside in
the dialysis clinic is where my real education happened. Patients taught me that we have to better understand where they are coming from and what's happening in their lives, outside of dialysis, to really help them as patients. They have taught me that not all patients will fall into prescribed boxes the healthcare community creates, but by taking the time to understand them as people, with all their experiences and individuality, they may eventually trust us to help them manage their life with kidney disease.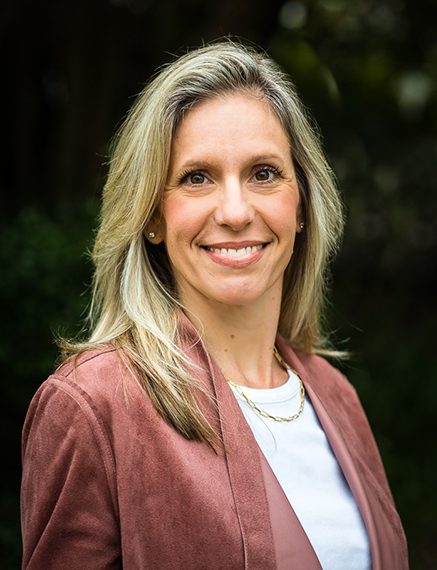 Dialysis Technician Category
William Macias, CHT
Patients have taught me the importance of providing them with an environment that is safe and comfortable with the state-of-the-art technology to ensure that they are comfortable during their dialysis treatments.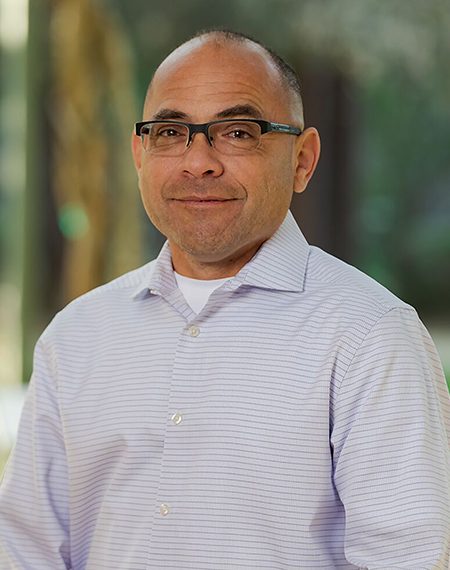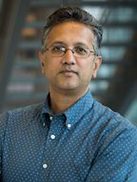 Special Recognition –
Breakthrough Innovators Special Recognition category – For work on Xenotransplantation,
Robert A. Montgomery, MD, DPhil, FACS
Dr. Robert Montgomery – Xenotransplantation
OnDemand Educational Videos and Articles
Innovator Article -
https://aakp.org/magazine-id-21305
Trending Issue: Innovations in Alternative Therapies to Dialysis (Xenotransplantation) –
https://youtu.be/gjPaTdrOaOU
Innovation in Transplantation – Xenotransplantation –
https://youtu.be/sgahK4Q20-M