An Innovative Breakthrough: Minimally Invasive AV Fistula Creation Option for Hemodialysis Patients
Learn more about endoAVF and how it compares to the standard surgical arteriovenous (AV) fistula creation.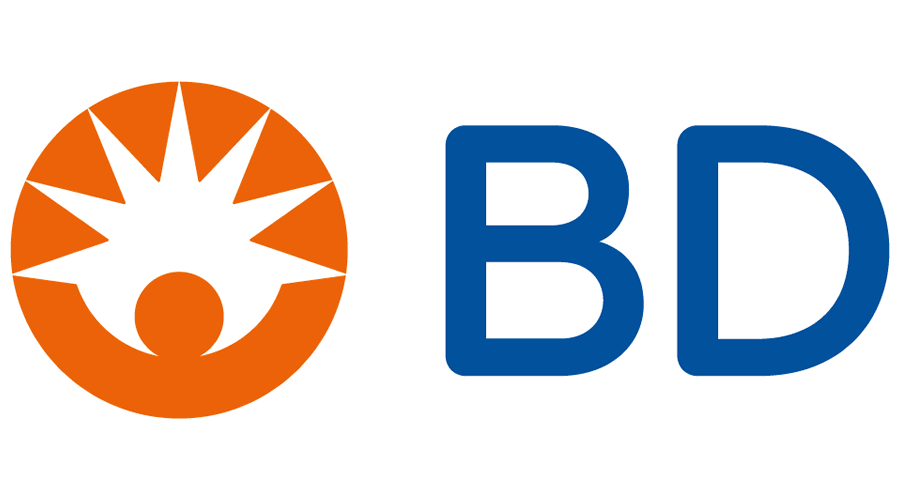 AAKP's Innovator Series highlights companies, researchers, and professionals in the field of nephrology committed to making a difference, improving care, and changing the status quo.
In this Innovator article, AAKP features BD, a global medical technology company working to advance the world of health by improving discovery, diagnostics, and the delivery of care. Read about BD's innovative breakthrough, the minimally invasive AV fistula creation option for hemodialysis patients. We hope you enjoy this article, and as always, talk to your doctor and healthcare team to determine the best care plan for you.
As a patient starting your kidney disease journey, your physician and clinical care team are critical to managing your day-to-day life. These teams provide you the information and direction that help you make the best decisions possible. Beyond their efforts to help you, physicians and clinical teams also work closely with medical companies to create new solutions and technologies that can help to improve your care.
For years, the AV fistula (the connection created between an artery and a vein) that allows patients to connect to a dialysis machine has been created through a surgical procedure. Vascular Surgeons would create the connection by cutting open the arm and surgically suturing the artery and the vein together. As the gold standard of care, these connections sites would most often heal over a couple of weeks. The future access site would mature over a few weeks to months into a usable AV fistula. Patients could then receive their hemodialysis treatment through their new access site.The surgical method has been the way to create AV fistulas for years, but it isn't a perfect solution. AV fistulas' maturation or healing rate vary widely, meaning that many patients may need an external catheter initially while the surgical access matures. Patients also have the risk that surgical AV fistulas may not ever mature or be functional. For years, clinicians and companies have been searching for an alternative way to create an AV fistula. By using minimally invasive tools from other areas of medicine as well as ingenuity, this led to an alternative way to create an AV fistula.
"We knew that endovascular medical tools would allow us to go through the vessels to get the right area where we want to create an AV fistula. We also knew that between the anatomy and these tools, we could make an endovascular AV fistula possible." Dr. JD Meler, VP, Clinical and Medical Affairs, Peripheral Intervention, BD This alternative AV fistula creation, using the WavelinQ™ EndoAVF System, can offer many benefits for managing care. Using local anesthesia, a vascular surgeon, interventional nephrologist, or interventional radiologist makes two tiny incisions. One device is moved through a small incision in an artery to the forearm. The second device is inserted and guided to an adjacent vein. The two devices are properly aligned using imaging. Once they are aligned, the creating physician uses a quick burst of radiofrequency energy to create a connection between the vessels and an AV fistula is created. The devices are then removed, and the procedure is completed.
There are some potential risks associated with endoAVF procedures, which include: bleeding; bruising; embolism; failure to mature;
fever; infection; numbness, tingling, and/or coolness; occlusion/stenosis; pseudoaneurysm; sepsis; ischemia; swelling, irritation, or pain; thrombosis; venous hypertension (arm swelling); and vessel damage. Patients must also meet certain key anatomical criteria to create an endoAVF:
• Target creation vessels must be > 2 mm to accommodate the device.
• They cannot have known central venous stenosis or occlusion of an upper arm vein on the same side as the planned AVF.
• Patients must have a perforator vein.
This innovation may give your care team another option for your vascular access creation. "Patients love the fact that the endoAVF is less noticeable. While it may not be the right option for every patient, it certainly is a tremendous option for many." said Dr. Meler.
As you continue along your kidney disease journey, it is key to work with your care team as you make decisions. It is also good to be informed and to continue to learn about technology that may help. While the WavelinQ™ EndoAVF System isn't the answer for everyone, it can potentially offer a non-surgical option for AV fistula creation.
The WavelinQ™ EndoAVF System is indicated for the creation of an arteriovenous fistula (AVF) using concomitant ulnar artery and ulnar vein or concomitant radial artery and radial vein in patients with minimum artery and vein diameters of 2.0 mm at the fistula creation site who have chronic kidney disease and need hemodialysis.
i Wasse H. Place of Percutaneous Fistula Devices in Contemporary Management of Vascular Access. Clin J Am Soc Nephrol. 2019 Jun 7;14(6):938-940

© 2021 BD. BD, the BD Logo and WavelinQ are trademarks of Becton, Dickinson and Company or its affiliates. Illustrations by Mike Austin. All rights reserved. BD-42133