For 2ND ANNUAL GLOBAL SUMMIT: GLOBAL KIDNEY INNOVATIONS – EXPANDING PATIENT CHOICES & OUTCOMES:
Dear AAKP and all members,
I have been following AAKP's activities for 30 years, reading the information on kidney disease, which I've been able to share among the patients here in Argentina. I have been a kidney patient for 41 years (10 years in preservation of kidney function, 13 years HD, 3 months PD and almost 19 years of kidney transplant with a cadaveric donor). I live in the city of Buenos Aires.
I am the president of ASIR, Asociación Solidaria de Insuficientes Renales. I had a great desire to meet those involved with AAKP personally and was able to do it for its 50th Anniversary. It is an experience that I will never forget.
Kidney disease is similar in all parts of the world, so follow-up and treatment protocols are followed depending on the causes that caused it. Socioeconomic and cultural differences, depending on where the patients are, mean that many cannot access health or treatment.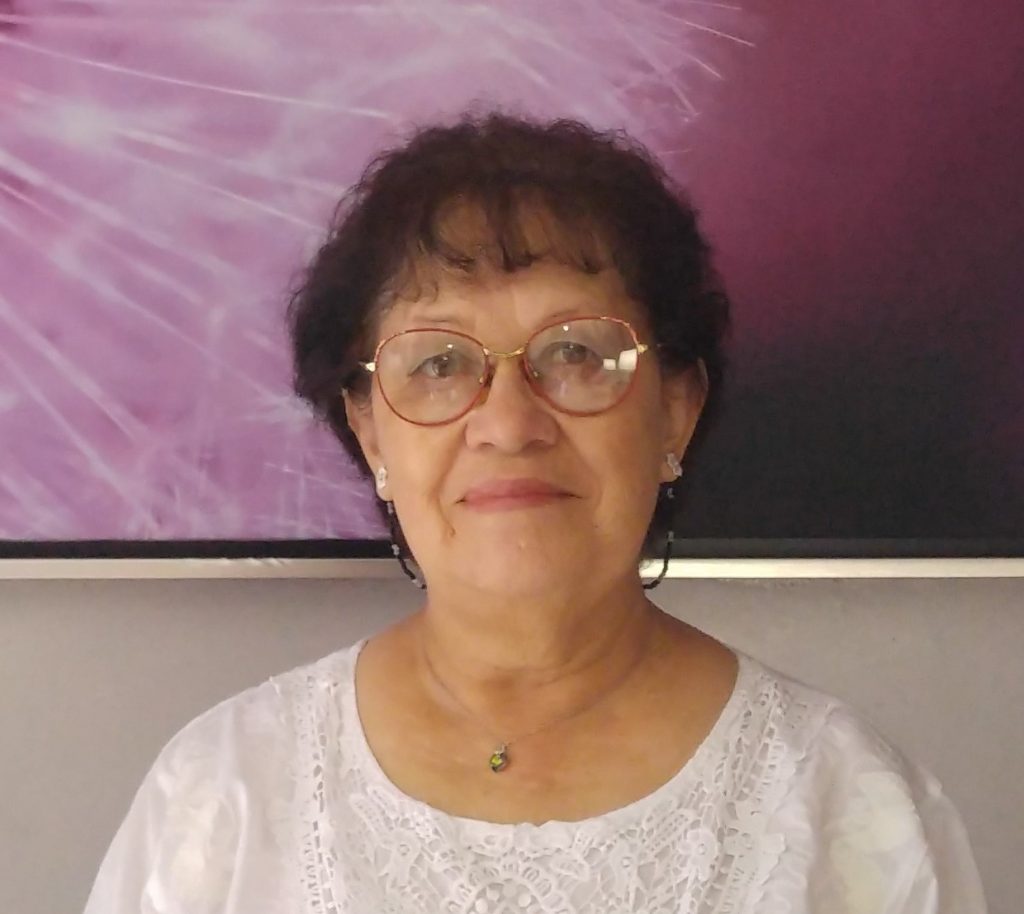 Technological innovation and the greatest scientific advancement of kidney disease is admirable, but more work is needed on investing in kidney disease prevention. On the other hand, it is a challenge to educate politicians to take support and coverage measures for kidney patients at all stages of their treatment, so that they continue to be productive citizens in their communities and their country.
In Argentina, "All patients who do not have medical coverage and need dialysis or transplant, the state pays for their treatment" for life, so no patient dies from lack of treatment. Since many years ago, we have transplant, dialysis, and kidney disease prevention laws.
In 2015, we achieved the law of "Integral Protection for Transplant Recipients and on the Waiting List" regardless of whether they have public or private health coverage. It includes 100% of the immunosuppressive medication and all the other medicines that are prescribed to the patient, due to concomitant pathologies. In addition, among other benefits, it has free transportation, housing assistance, and monthly money (for those with no income).
We have many patient associations and foundations which belong to a Patient Advisory Council that works with an agency that belongs to the Ministry of Health. Our association is dedicated to information and education and we have relationships with other countries, so that's why AAKP is very important to us.
I am very proud to be an ambassador. It is a great honor to share with other patients the excellent information AAKP provides. As a kidney patient, I support and wish that all the requests that you make for kidney patients in the Washington Congress become a reality.
My regards,
Maria Eugenia