I AM MORE THAN MY KIDNEY DISEASE: AAKP AMBASSADORS RESPOND
March is National Kidney Month. Help spread the word about kidney disease this month by sharing your personal story, along with educational resources, with your friends, family, and community. Kidney disease is a silent killer–let's end the silence.
In this article, AAKP Ambassadors share their thoughts on why they are more than their kidney disease. Read their responses and take a few moments to consider this statement for yourself. Share it with friends, families, and your community to spread knowledge and awareness this March.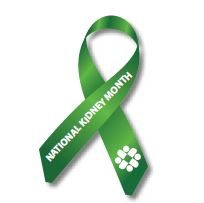 Shane Blanchard,
AAKP Ambassador in Iowa, Kidney Transplant Recipient
"I am more than kidney disease because it cannot defeat my positive mental attitude. I am more than kidney disease because I use my story to help and bless others who are battling it while on dialysis or those who've been transplanted and are trying to live a normal life."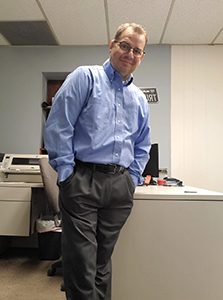 Rosi Brack,
AAKP Global Ambassador in Germany, Kidney Patient
"I'm not only my kidneys.
Okay, sometimes I feel ill. Weak. Hopeless. Old. With aches nearly at every part of my body. With endless questions like…
Why?
How long?
Why me?
How will the future be?
How long will I live?
But sometimes I feel STRONG, with courage and ideas to do something I didn't do before.
I want to…
Cycle along the Rhine from Switzerland to the Northern Sea.
Climb several mountains, three or four a day. Begin a new job.
Think about learning a new skill.
Help others.
Run around with my grandchild from early morning to midnight.
I'm both.
I'm more than my kidneys."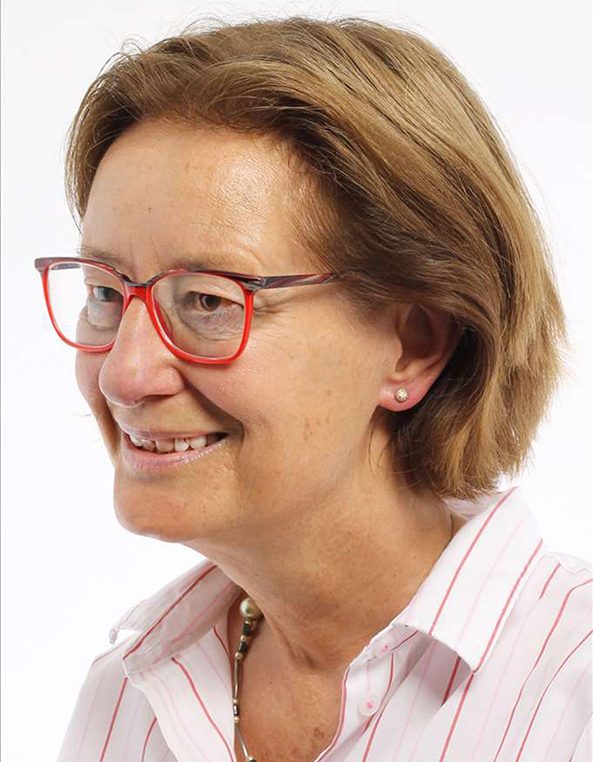 Susie Dantzig,
AAKP Ambassador and Caregiver in California, Caregiver to Fiancé
"I am more than kidney disease. I am a witness to the strength and resiliency of someone who is experiencing kidney disease. I am in awe of the warrior he is and the composure he embodies as he lives every day to the fullest. I am thankful we can still ride our bikes and hike up mountains despite the obstacles. And, most of all, I am lucky to know someone who inspires and motivates me every day with his bravery."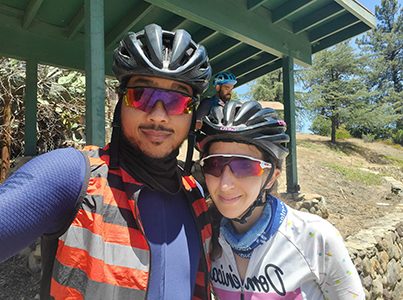 Catherine (Cathy) Campbell,
AAKP Board Member and Ambassador in Texas, Kidney Patient
"I am more than kidney disease. During my five years waiting for a kidney donor, the unknown has consumed my emotions frequently. Stress and worry exacerbated my fatigue and power of concentration. My unstable thought processes limited my power to move past the immediate situation.
Realizing my mental status had been consuming my relationships and health, I consciously redirected my focus in helping others. I gained a sense of peace and comfort believing everything happens for a reason and purpose. My spiritual guide will direct my pathway and outcome.
The American Association of Kidney Patients' (AAKP) resourceful leaders have allowed my mindfulness to reset.
AAKP provides the 'VOICE' of kidney patients: legislative policy, education, research alliance, networking, and relevant publications. AAKP has become a lifeline for many kidney disease patients."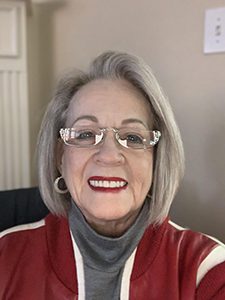 Katina Lang-Lindsey,
AAKP Ambassador in Alabama, Kidney Transplant Recipient
"I am more than kidney disease... I'm a human being who wants to be heard when I speak to providers about my care. I don't simply want a good quality of life while living with kidney disease; I want a good quality of life as well as a long life far into my 80s and 90s. I want to see kidney transplantation become a mechanism for extending life beyond what has previously been documented, and I'd like to see more investments and research directed into such avenues."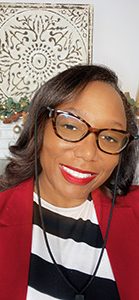 Elizabeth Oldham,
AAKP Ambassador in Ohio, Kidney Transplant Recipient
When I was diagnosed with chronic kidney disease in 2018, my initial reactions were denial and anger. I decided to become educated about chronic kidney disease, improve my health, and slow disease progression. I read everything I could find about kidney disease, joined the kidney community, and became a kidney advocate for education, prevention, and the early detection of kidney disease. Suddenly my heart opened, and I was consumed with the desire to help as many people as I could. I wanted to bring awareness about kidney disease, I wanted people to know how a poor diet and lack of exercise can affect kidney function, I wanted to provide patient teaching about heart disease and diabetes. By reaching out to help other people prevent kidney disease, I became happy, and my focus was no longer on my chronic disease. I changed my world by becoming an active kidney advocate."