Love is in the air. This Valentine's Day, why not show your kidney(s), and possibly your Valentine, some love by heating up the kitchen with these AAKP Delicious! kidney-friendly recipes.
Breakfast
Get warmed up for Valentine's Day with this sweet breakfast combo.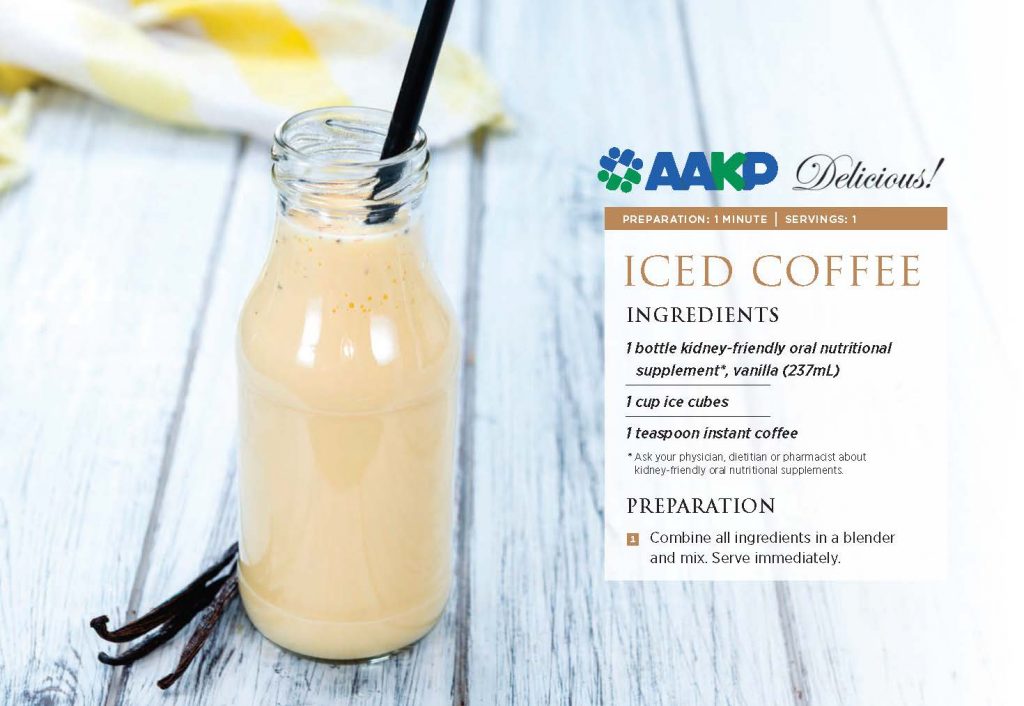 Lunch
Keep the love going all day long by sharing this Valentine's lunch with a loved one.
Dinner
This Valentine's dinner will warm your tummy with deliciousness.
Desserts
Let's not forget dessert on Valentine's Day! Share the love - your loved ones will appreciate these sweet treats as well.
AAKP Delicious! is a kidney-friendly recipe series created to help you cook healthy, delicious meals that fit your kidney diet. Each recipe is specially created for AAKP and includes a nutrient analysis to help you stay within your daily allowances. Recipes also feature a Diet Type box which lets you know what type of patient the recipe is best suited for if cooked as-is: CKD non-dialysis, dialysis/diabetes, dialysis, and transplant. Recipe ingredients can be easily modified to fit your specific needs. Be sure to consult your renal dietitian if you have any questions on how to incorporate any of AAKP's recipes into your daily diet. Purchase all editions of AAKP Delicious! and start your collection today: AAKP.org/shop.