During this episode of Kent's Kidney Stories, AAKP BOD member/ambassador Kent Bressler speaks with fellow ambassador Risa Simon on the tenth anniversary of her successful kidney transplant.
On June 8, 2010, Risa received her transplant from a living donor, which was considered preemptive, and therefore allowed her to bypass dialysis. She speaks about her experience with polycystic kidney disease (PKD), her life-changing donor, and her fears post-transplant. She also speaks about her book, In Pursuit of A Better Life: The Ultimate Guide for Finding Living Kidney Donors.
Risa is committed to helping other kidney patients learn their options when it comes to treatment.
To hear more of Risa's story, listen to the full podcast here.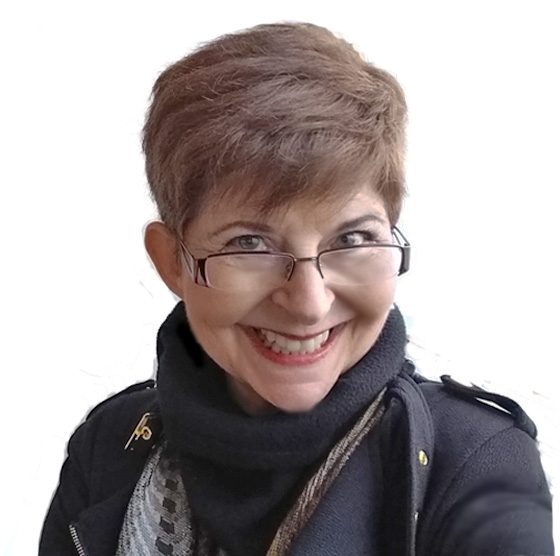 Known as a positive disrupter, patient advocate and mentor, motivational speaker, published author, and founder of the TransplantFirst Academy, Risa is on a mission to help eligible transplant patients bypass dialysis (or become dialysis-free) so they can live their best and longest life. Her preemptive (live donor) kidney transplant came as a result of following her own proactive communication strategies. She has dedicated her efforts to increasing need awareness and shifting unattainable patient perceptions into a more desirable and achievable reality.