During this special anniversary episode of Kent's Kidney Stories, Kent Bressler talks about his journey with kidney disease leading up to his transplant 33 years ago. It was on April 30, 1987, that Kent's brother gave him the best gift he could ask for: a kidney.
Working as a Registered Nurse (RN), Kent knew that he did not want to go on dialysis. After working with his doctors, he was finally able to receive a kidney from one of his brothers (though both were willing to give one).
In this episode, Kent reflects on his journey in a positive light, as his experience has given him the opportunity to meet an amazing community of people and advocate for those with kidney disease, as well as instill hope in those that may be on the transplant list.
To hear Kent's inspiring transplant story, listen to the full podcast here.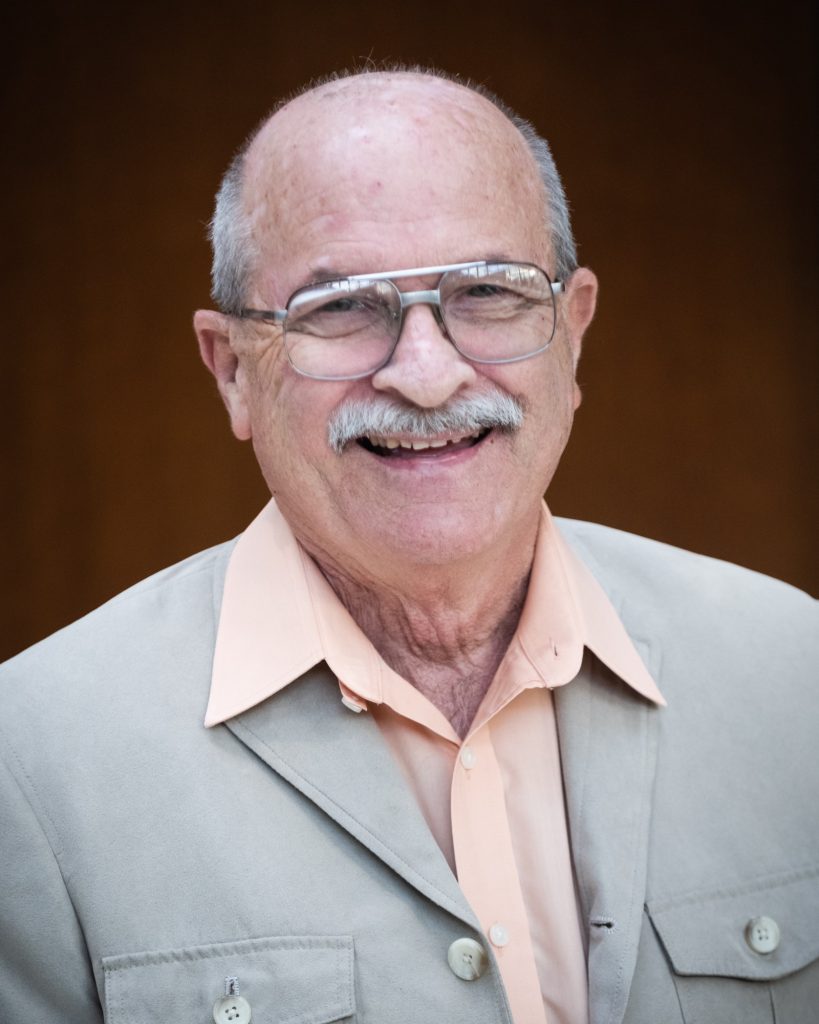 In 1982, Kent was diagnosed with focal segmental glomerulosclerosis (FSGS), a disease that causes scarring in the glomerulus of the kidney and is notorious for additional health problems including large amounts of protein in the urine, loss of protein in the blood, high cholesterol, and high blood pressure.
In 1987, Kent received a kidney from his brother, Kip. For the past 30 years, Kent has been on immunosuppressive drugs that are essential in guarding against rejection of the transplanted kidney but also can have harmful, long-term side effects.

Kent has participated in chronic kidney disease research reviews for the U.S. Department of Defense, as a mentor for potential transplant recipients, on the steering committee for Nephcure International, and is currently doing peer review on research being conducted by PCORI (Patient Centered Outcomes Research Institute).
Kent is a registered nurse, currently working part time with Peterson Hospice and is active in his church. Kent has two daughters and four grandchildren.