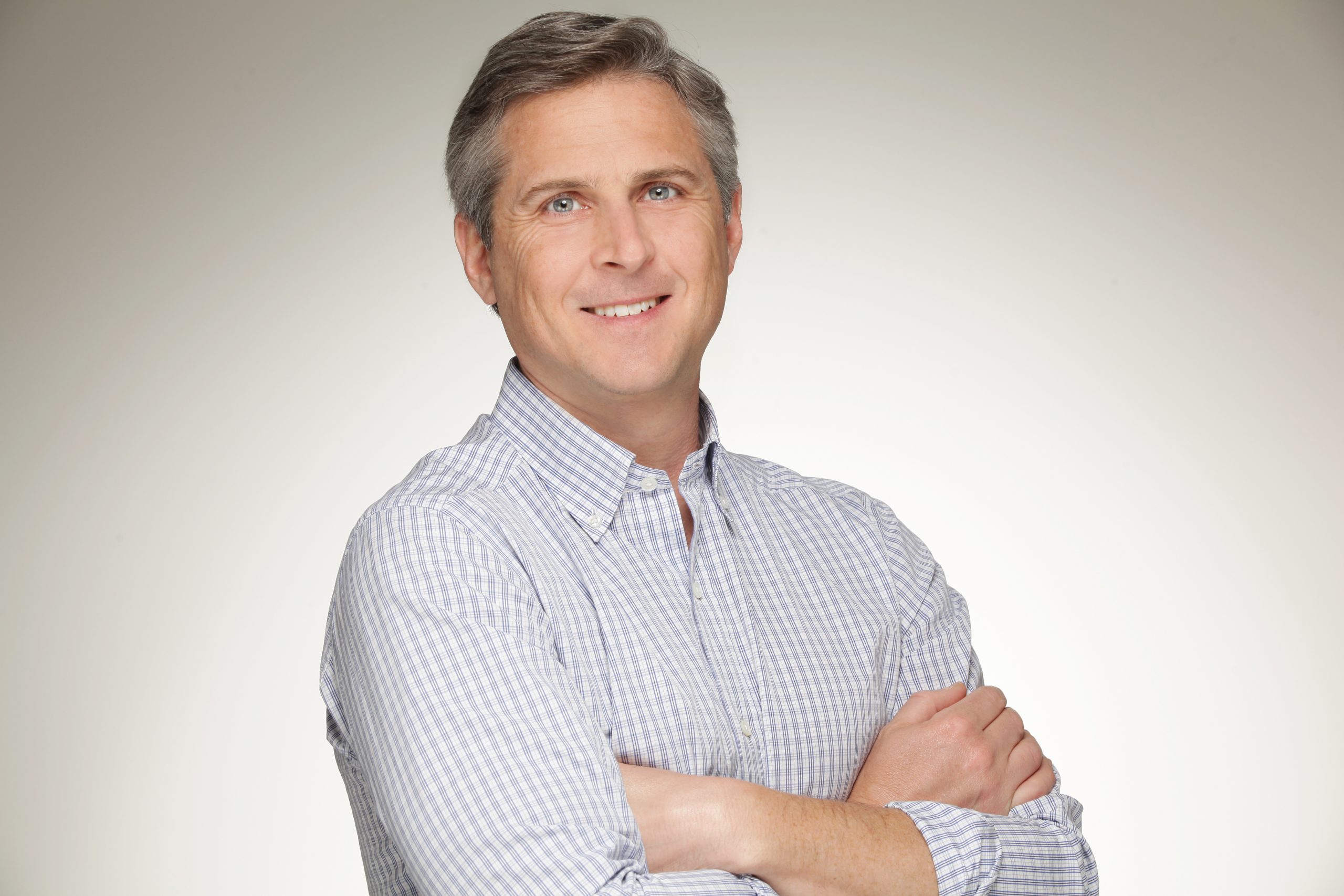 By Blake Shusterman, MD, "The Cooking Doc"
If you have kidney disease, eating at holiday parties and family meals can be challenging. While other friends and family may celebrate without a second thought, you may feel the stress of your dietary modifications and know that you can't forget to pay attention to what you eat.

Here are six tips to help you enjoy your holiday season with confidence, less stress, and more fun!
1. Prepare.
Before a party, create a plan of approach. If you work with a dietitian, speak to them in advance about the important things for you to keep in mind or watch out for during gatherings. Ask the host for the menu ahead of time if possible and make a mental note of which foods to avoid, which ones you will need to limit to one or two bites, and which ones you can enjoy without hesitation.
2. Share your feelings with your host.
If you are heading to a family member or friend's house for dinner, let them know you have dietary modifications due to your kidney disease and what they are. Nowadays, it's very common for people to share dietary needs caused by medical conditions, allergies, or merely a preference, and many hosts appreciate it when this information is shared in advance. This allows the host to include you in their preparation and allows you to share some kidney-friendly foods and/or recipes while also explaining some of the challenges that come with a kidney disease diet. If you don't feel comfortable sharing, tell the host you will be bringing a dish to contribute because of your dietary needs. This ensures you will have at least one dish to eat. It may also be the best dish at the party! Try a roasted eggplant spread or another low sodium dip served alongside lower potassium vegetables like cucumber, celery, blanched green beans, radishes, and bell peppers. Check out the AAKP Delicious! recipe series for some great ideas at https://aakp.org/shop/.
3. Fill your snack trays and charcuterie boards with safe foods.
Typical party tray favorites such as processed meats, crackers, nuts, and cheese are often high in sodium, potassium, and phosphorus, making them a triple whammy for people following
a kidney-friendly diet. Instead, choose a low sodium, low phosphorus cheese like brie. Pair it with low sodium crackers, low potassium vegetables, and some fresh berries and grapes. Consider some air fried tofu, deviled or hard-boiled eggs, or roasted salmon bites to replace the highly-processed, high sodium charcuterie meats.
4. Create a plant based main course.
If you have shifted to a plant-based diet to help manage your chronic kidney disease (CKD), you probably feel left out when your options are ham, turkey, or pot roast at a holiday feast. The good news is that there are so many healthy, plant-based options for people with kidney disease. Try roasted portobello mushrooms with a low sodium seasoning and serve them over mashed cauliflower or mashed potatoes (if you don't need a lower potassium diet).
5. Look out for dairy dished and bring your phosphorus binders.
Holiday dishes are often full of high phosphorus milk, cream, and cheese. If you see a dish high in dairy like a creamed soup or macaroni and cheese, have a small portion and take your phosphorus binders with your first bite.
6. Plan to have one alcoholic drink if you want to.
In moderation, alcohol is usually safe for people with kidney disease. But, if you have more than one drink, you may go over your fluid restriction. You may also end up digging two fists into the high-potassium, high sodium, high phosphorus nut bowl because you've lost your inhibitions and stopped paying attention to the food you're eating. By limiting to one drink, slowly consumed, you can enjoy it without compromising your healthy eating.
Preparation and understanding can lower your stress level during this holiday season. By creating a safe and delicious menu of foods, you can enjoy time with friends and family while maintaining your kidney-healthy habits, and without putting your health at risk.
This article was originally published in the November/December 2021 issue of aakpRENALIFE magazine.
Dr. Blake Shusterman is a board certified nephrologist and partner at Carolina Nephrology, a twenty-two provider practice in Greenville, South Carolina. He is also the creator of The Cooking Doc (www.thecookingdoc.co), and author of the book "The Cooking Doc's Kidney-Healthy Cooking: A Modern 10-Step Guide to Preventing and Managing Kidney Disease."
Dr. Shusterman serves as the medical director at multiple dialysis units that provide in-center dialysis, home hemodialysis, peritoneal dialysis, and acute, in-hospital dialysis. He is a Clinical Assistant Professor at the USC School of Medicine in Greenville and oversees the medical student nephrology rotations.
In the past, he has served as president at Carolina Nephrology and is currently a board member of the Carolina Kidney Alliance. He is passionate about home dialysis, patient education, and the importance of diet in the management of chronic kidney disease. Dr. Shusterman earned his medical degree from the Ohio State University and went on to complete his internal medicine residency and nephrology fellowship at the University of Virginia, where he served as chief fellow. He holds a BA in Anthropology from Tufts University.