By Stephen Thomas, II, MSN, FNP-C
and Kristin Larson, MSN, AGNP-BC, CNN
As a person with kidney disease, do you itch? If so, it's not uncommon. In fact, lots of people with kidney disease itch, and it is seen at all stages of kidney disease, not just people on dialysis. Because of the expanded focus on itch and kidney disease, I ask all my patients, "Do you itch?" I am amazed at how many people say yes. But I'm more surprised at the number of people who have not spoken to their healthcare provider about their itching, believing it is something they must live with as part of their kidney disease and dialysis routine. Unfortunately, in the healthcare setting, if a symptom or experience is not brought up by the patient, it largely goes undiscussed. Things that are not talked about become part of the norm. Itch is not part of the norm. We, as kidney healthcare providers, should be doing our duty to ask our patients what they are experiencing while on dialysis, whether they feel it's related to their treatment, or whether they feel it's insignificant. Patients want to feel heard, seen, and understood. So, I encourage you to speak up about itch!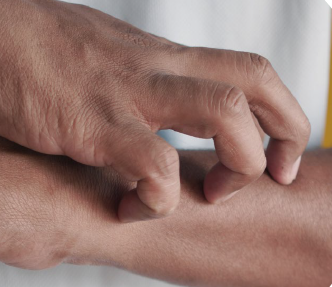 Let's start with the problem. Itch symptoms can vary from a mild annoyance to downright awful and interfere with daily activities, even your mental and social well-being. With some people, the itch occurs every now and then, with no real pattern. For others, it is all the time, and no particular area of the body seems to itch more so than another. Dialysis treatments can be the worst time for itching to occur and symptom relief is minimal. Your provider may try every medication, cream, lotion, and referral to a dermatologist, but as a kidney patient experiencing this type of itch, you know this is very likely not going to help. Reviewing your diet and nutritional intake is a crucial first step. For a long time, itch was believed to be due to poor phosphorus control. At times this may be true, but we have seen that phosphorus can be perfectly controlled, and itch is still present if not more intensified. Also, it gets exhaustive going to other doctors. Tests are expensive, and the responsibilities such as caring for family members while having to maintain a three times per week dialysis schedule while working in various other appointments is draining. The responsibilities of the real world are important, but so is addressing your itch.
Itch has been known as a frequent and common symptom for people on dialysis. Additional issues that are associated with dialysis such as your fluid balance, phosphorus, and potassium level are factors that can cause great damage if not regulated and tend to get more attention from your healthcare team than itch because itch is not thought to be life threatening and it can be ignored or downplayed by healthcare providers. However, itch can be detrimental in other ways, leading to long term problems such as missed dialysis treatments, increased hospital visits, infection of skin from scratching, or being unable to work from the constant discomfort of itch. Scientific studies have shown that untreated itch can cause poor sleep, depression, decreased cardiovascular health, and reduced happiness of life. Because of these studies, itch is becoming a symptom to address and is finally getting the medical attention it deserves. You deserve to have your itch properly evaluated by your healthcare provider!
For years, healthcare providers have been aware of itch in chronic kidney disease, but the ability to help the symptoms has been limited to primarily over the counter regimes. Treatments range from topical creams and lotions to oral medications, which can be taken daily or as needed. Before you talk to your healthcare provider, whether that is your primary care physician or your nephrologist, here are some things you can bring to review and share with them. Make yourself an informed healthcare participant through the steps below.
Know Before You Go!
Bring a full list of the prescription medicines, over the counter, and supplements that you are taking to your provider. Better yet, bring the bottles! Supplements often have more than one ingredient in each tablet, so it is important to review the entire contents. Some medications, such as blood pressure and gout pills, may be the reason you itch. Also assess your skin care routine. Have you changed soaps or laundry detergents? Dryer sheets create a coating over your clothing to keep them soft, but it can also irritate your skin. Do you have a new medical diagnosis which could contribute to the itch? Some liver and thyroid diseases can cause itch. Share everything you can think of in your home or medical routine that could cause the itch.
Now that you have read about itch, share this information with your provider. Let them know how often you experience itch, how severe the itch is (mild, moderate, severe), and how it affects your life. Itch with kidney disease for persons on dialysis or with early kidney disease does not have to be a part of life anymore. Do not suffer in silence and stop the itch.
Resources:
Chronic kidney disease-associated pruritus fact sheet. Retrieved 5/4/2023 from https://www. annanurse.org/sites/default/files/download/reference/practice/ckdapFactSheet.pdf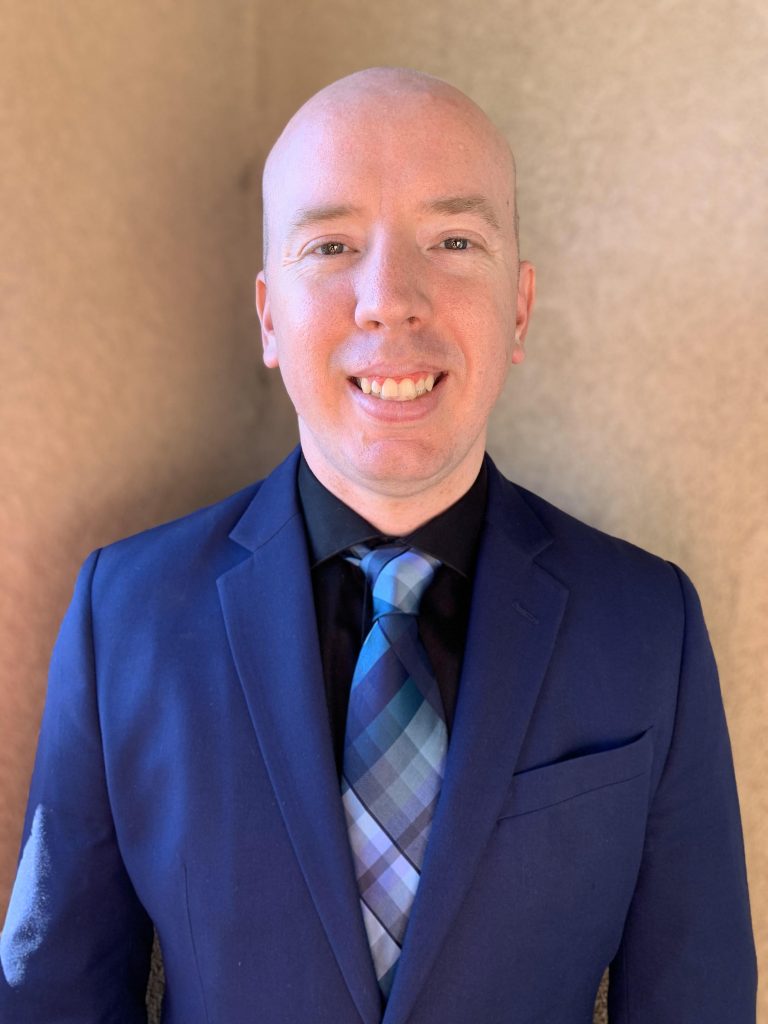 Stephen Thomas is a nurse practitioner that has been in the field of nephrology for six years. He is currently employed with Nephrology Associates Medical Group in Riverside county, where he serves patients in various dialysis centers. He is also a program speaker for Vifor Pharma where he educates various clinical professionals about medications that Vifor provides.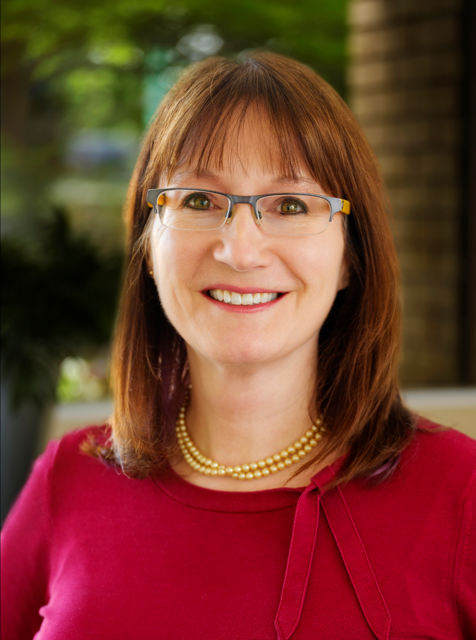 Kristin Larson has been a nephrology nurse practitioner for 22 years. She currently serves as the National Secretary for the American Nephrology Nurses Association. She is also an adjunct assistant professor at Roseman University of Health Sciences, College of Nursing, in South Jordan, Utah.