Yay! I can vividly recall how excited I was the time I attended my first conference with the American Association of Kidney Patients during 2010. That year, the conference took place in Tampa, Florida.
My social worker submitted my application to the Renal Network, based on what I had done working on the behalf of kidney patients, and I was selected to attend the conference. At this time, I had consistently been on dialysis for eight years.
The conference was astounding! Everything was specifically for kidney patients, which I was extremely grateful for. The leadership team went out of their way to meet my every need. There was nothing they would not do for me. I can't recall ever being treated so great, especially as a kidney patient. In addition, the hotel in which the conference took place was overwhelmingly welcoming and beautiful. The hotel provided great meals, along with a beautiful ballroom banquet. All of the speakers and exhibitors were there for me. I learned an incredible amount of information, information in which I would have never learned elsewhere. They covered an impeccable amount of topics, from kidney transplants to kidney legislation in Congress. Such wealth of information which I could apply immediately to my daily life.
Attending this conference dramatically changed my point of view of the illness I had been diagnosed with. It allowed me to approach my daily issues that I would encounter with a new perspective. I can truly say that it empowered me to talk intelligently about my illness.
I returned back, elated with all!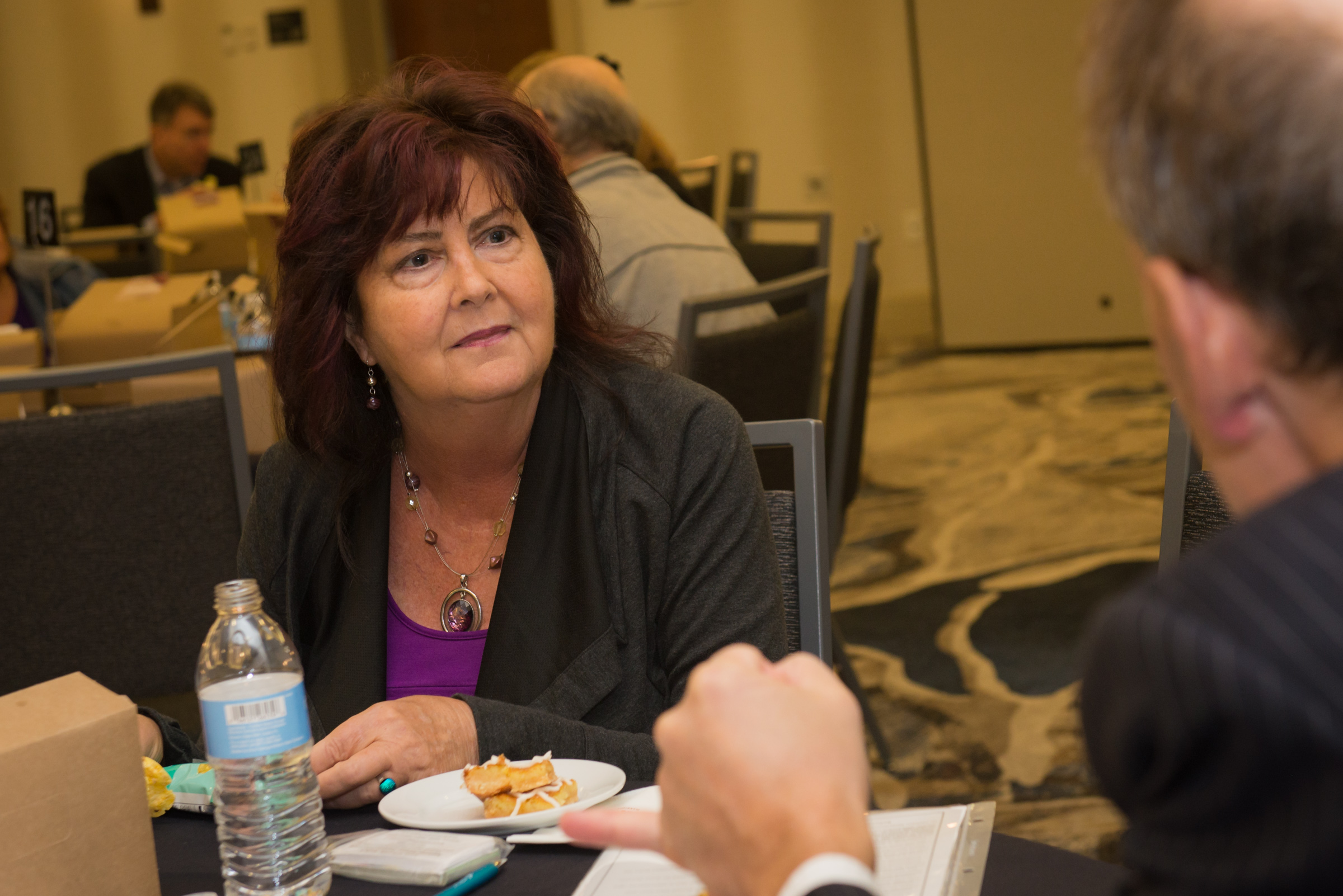 Now, seven years later, I am serving on the board of directors for the American Association of Kidney Patients, and I also attend several conferences each year.
With years of experience in the AAKP, I can say with complete confidence that this is the only organization that I have encountered that focuses on the kidney patients and their caregivers. This is a conference where genuine and intentional support is shown through the effort of bringing all things together in one place, just for those who have been affected by any kidney issues.
The AAKP has graciously given me, as well as many others, the opportunity to meet others who I can relate to. Surrounded by fellow patients, nurses, caregivers, family and friends who have been affected proved to me that I was no longer alone in the battle. It was intriguing to hear others stories and swap ideas or techniques we have taken throughout our journeys.
I highly recommend taking the opportunity to go to the upcoming American Association of Kidney Patients conference in St. Petersburg, Florida. It will begin June 8th and end June 10th. I encourage you to be an empowered patient. Find a way to get there. Whether you turn it into a vacation, do whatever it takes!
Look for me, I will be there and I hope to see YOU there as well!
Lana Schmidt
You can register for the National Patient Meeting online at: https://aakp.org/national-patient-meeting/ or call 800-749-2257.